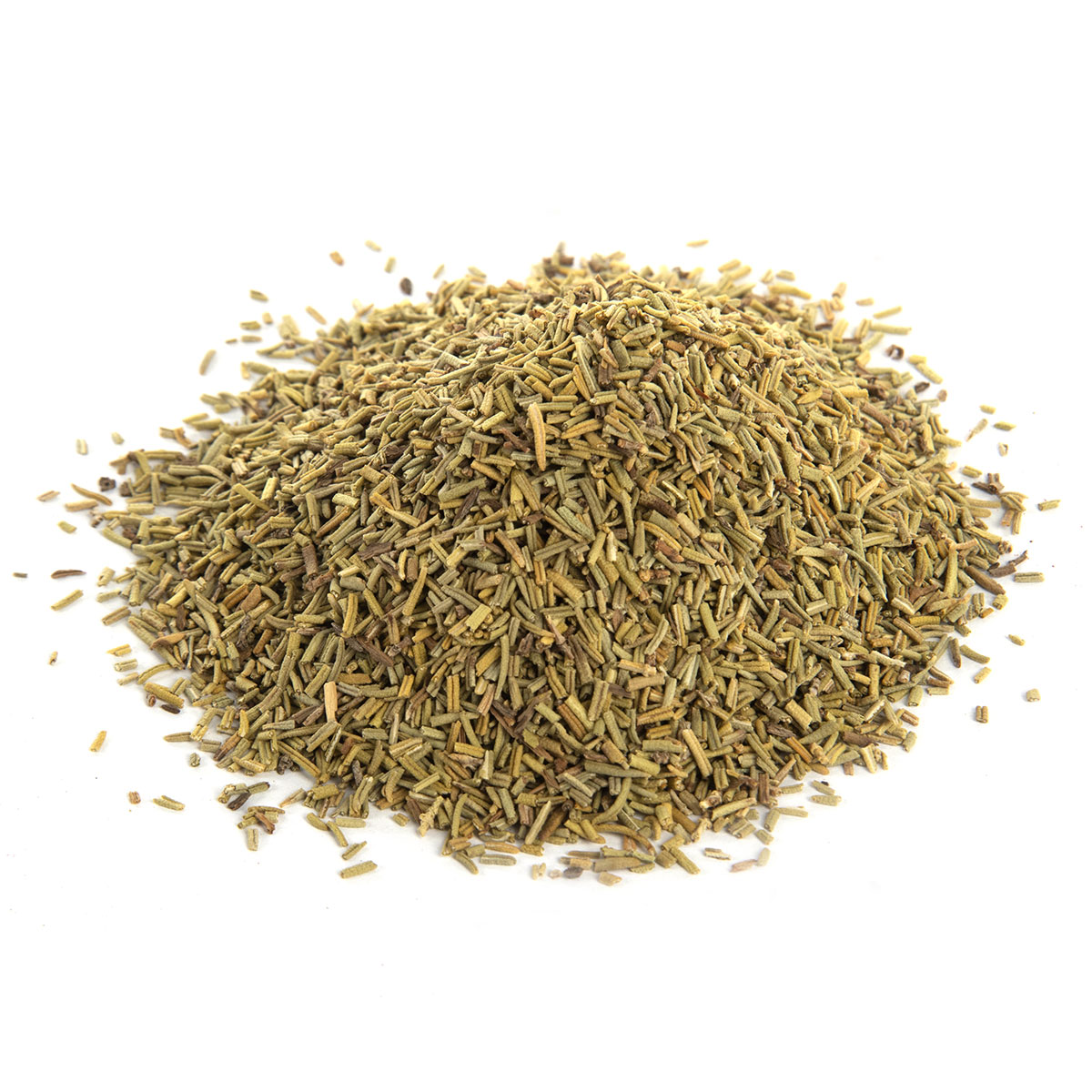 Valentine's day is just around the corner. If you're looking to spice up your drinks menu this year, then look no further. Here at World of Spice shop London, we're taking a closer look at some of the most delicious herbs and spices you can use to create a mouth-watering liquid treat this weekend.
Herbs and Spices in Drinks
Start your night off right with a cocktail or two! When you think of these delicious tipples, you think firstly of the alcohol being the main part of the drink, but did you know that it's herbs and spices that bring out and enhance the distinct and delicate flavours within the mixture? Both wholesale herbs and spices work well depending on the drink. You just have to pair accordingly, muddle with care, think seasonally and be sure that it looks just as appealing as it tastes! Here are some of our favourite herbs and spices to use and what to pair them with.
Wholesale Herbs
Rosemary: Rosemary is a zesty, aromatic spice, with a savoury punch. Consequently, it rounds out well in sweeter, citrus based cocktails. Rosemary and lavender are often paired together in cocktails, as they're both wonderfully fragrant. Rosemary can be muddled into a syrup or infused into liquor. Rosemary works in rum, tequila, vodka, and whiskey recipes. It's one of the few herbs that can stand up to scotch too!
Basil: Well known for being the main component in pesto, basil is also a delicate, sweet spice that works well with lighter spirits, like gin. Best muddled, it's a perfect companion for elderflower liqueur as well. This V-day, the crimson combination of strawberries and basil should be on the must-try list.
Coriander: At World of Spice shop London, we know that coriander is the perfect palate cleanser. It pairs really well with sweet and spicy peppers, citrus fruits, cucumber, lemongrass, mint, and tamarind because of its lemony, ginger like flavour. Coriander can be muddled or blended into drinks or sprinkle a dash into your tequila shot to liven it up!
Mint: Mint is by far, the most popular herb in cocktails. From mojitos to mint julep's, its cool, refreshing flavour will compliment any Valentine's dish well. It pairs well with lime, lemon, elderflower, basil, chocolate, and ginger. For the majority of cocktails, you'll muddle mint with one of the drink's mixers. It can be helpful to slap fresh leaves between your palms to wake up the herb's essence and make it more flavourful. Rum and whiskey are the most common liquors to use here.
Wholesale Spices
Cardamom: Earthy, tangy, with just a hint of underlying lemony bitterness, this green, pod-like spice is no stranger to drinks. Either the whole pods are infused into warm liquid and cooled, or the pods can be crushed. Cardamom is often enjoyed alongside other warming spices, like cinnamon, cloves and star anise.
Cinnamon: Cinnamon in cocktails is a global favourite. Be sure to stock your bar with cinnamon this Valentine's day. Infuse the warm spice into your cocktails this winter. Cinnamon's sweet, woody aroma is an essential to warm the cockles. A cinnamon stick garnish will slowly infuse more flavour into your drinks too!
Ginger: Ginger is fragrant and spicy in cocktails, adding some earthy warmth to your cocktails. Muddle and pair with mint, elderflower and rum for a fresh kick. You can also pair with vodka, amaretto or Frangelico for an after-dinner treat.
Black Pepper: Cracked black pepper in cocktails can actually enhance specific flavours! Maybe buying black pepper for cocktails from a spice shop London wouldn't be your top use for this spice, but you would be surprised at how easy it is to add! Adding a sprinkle of black pepper to your cocktail can give it a kick and bring out all of the flavours.
Get in Touch
We hope that's given you some drink-spiration in time for Valentine's day! At World of Spice, we understand the importance of authentic and traditional tasting drinks and cuisine, whether it's savoury or sweet! As a leading spice shop London, our products are known for their purity and potency, full of delicious flavour to give your menu the edge. Our service is cost-effective and reliable; we go above and beyond for each of our customers to ensure that you get the produce you need for business.
From bespoke blends to a choice of packaging, complete with custom labelling, our comprehensive service can help you achieve your culinary goals. For more information about our services and what we can offer you, please contact us at orders@worldofspice.co.uk, or feel free to call our team on 01277 633303. We look forward to hearing from you.
---