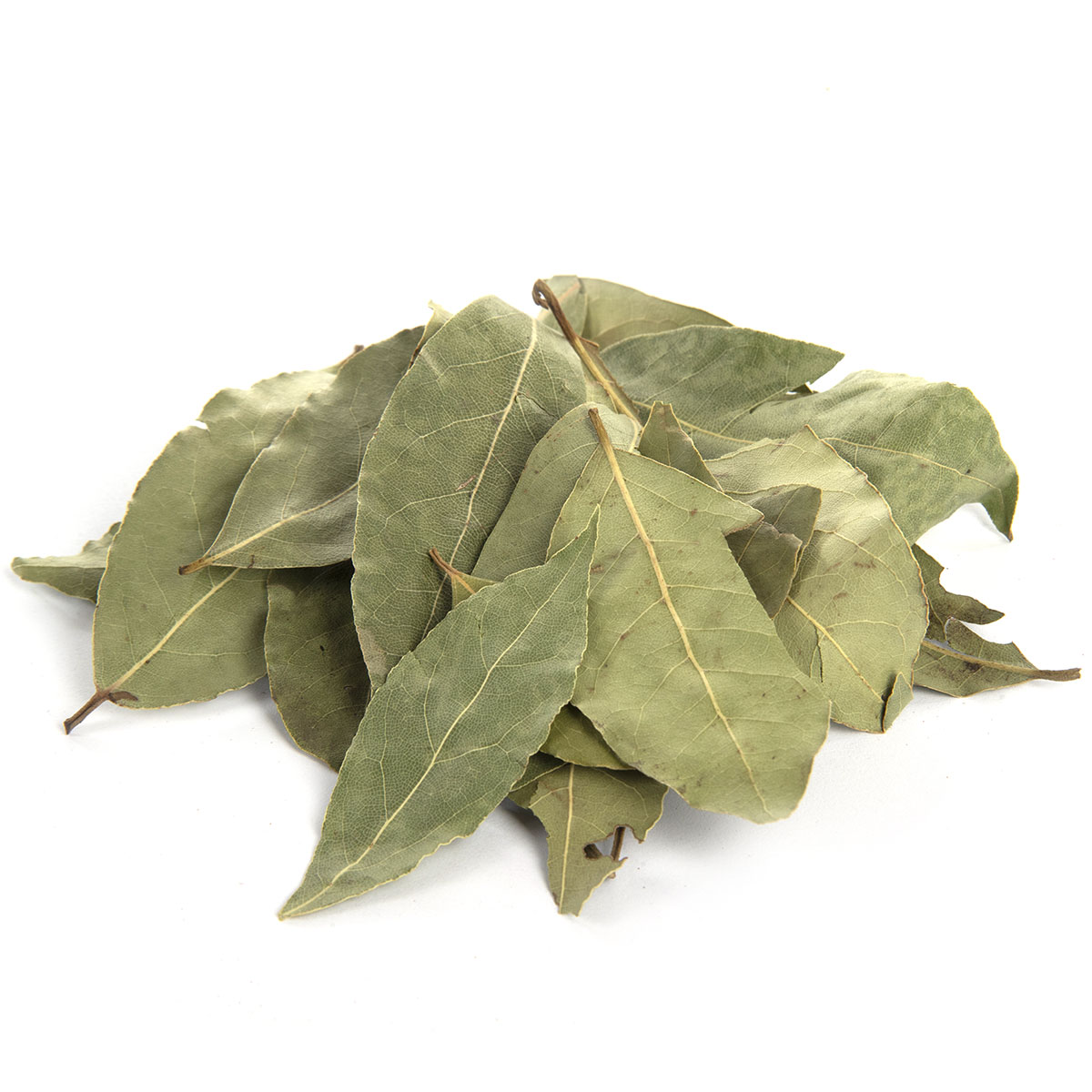 With the cost of living increasing, everyone is feeling the pinch. This time of year is notoriously expensive for businesses and consumers alike. If you have a restaurant of catering business, World of spice bespoke herb and spice suppliers are here to help you keep costs low as Christmas approaches.
Did you know that buying in bulk is cost effective but also ensures your food tastes great, encouraging return custom! In this week's blog, we detail how we are helping business to save on their dried produce and what that means for you long term.
Large or Small, We Can Make A Difference
Regardless of the size of your business, World of Spice can help you! We actually started as a small family run business almost 30 years ago. Consequently, we know just how much work goes into successful business growth and how important a good reputation is. Our passion in perfecting what we do has enabled us to work with household names within the catering industry, helping to make a difference in their menu's, but also their savings.
We welcome a partnership with all like-minded business and choosing to purchase your dried produce from us guarantees a sincere and reliable service. With vast knowledge and expertise within our field, we can discuss specific supply needs to ensure you achieve your business goals. We truly believe that your reputation is an extension of our service and we genuinely care about our customers.
Bespoke Convenience
At World of Spice, we hold a large range of herbs, spices and seasonings to easily streamline your supply chain. We are committed to ensuring your produce is available at every opportunity. Our team are diligent, so that you are able to enjoy our flexible and comprehensive service when most convenient for you.
We want to help develop your business by offering bespoke catering solutions to your requirements. From next day delivery, negotiable delivery times, tailored packaging, to private labels, we can accommodate specific requests and ensure that you're saving money where it matters.
A Reputable Supplier
Our nationwide herb and spice supplier launched with the desire to supply restaurants and other catering businesses with the finest quality dried produce. We want to help every eatery make their mark within the highly competitive industry. We'll supply you with the produce you need, ensuring the highest quality at an affordable price.
We take pride in selecting the finest range of herbs and spices for our customers and our family orientated roots mean we have accumulated over 100 years' experience in our field, passed down through generations. We continue to build our well-respected reputation for quality, affordability and reliability, from this solid foundation.
Cost-Effective Business
At World of Spice, we are aware that many seasonings are costly when bought individually from a local food supplier. Often the quality is poor, and you're charged extortionately for a less potent version of the product you require. This means you have to pay more upfront, as well as long-term because you'll have to use more of the product to create the desired flavour, and then buy back more frequently.
The guaranteed, full flavour of our dried produce means you'll use less stock overall, because you won't need to use as much to season your dishes. To buy herbs and spices from wholesale actually means your establishment is saving money long term. Buying exactly what you need online prevents those extra, wasteful costs that can quickly set a business back. 
Additionally, purchasing dried herbs, spices and seasonings online and in bulk for trade is always cheaper than buying fresh elsewhere. There will be occasions where you need fresh herbs for specific seasoning or garnishing in an authentic dish, but with a longer shelf life and better flavour, dried produce is the way forward for ultimate value for money.
Fresh Produce
Customer retainment the only way to ensure return on investment. In order to build a reputation for your catering business, it's important to surround yourself with suppliers you can trust. Good food and good service satisfies; this is what ultimately encourages people back to an establishment. Once you have these down, your credibility tends not to go amiss, and this will play to your advantage in the future.
With this in mind, good quality seasonings, herbs and spices are essential to making an impact through taste. With many competitors in the industry, it's often the little details that can set you apart and make the most difference. Consider the qualities and specifics you want from your authentic dishes and recreate them through bulk herbs and spices for ultimate cost-effectiveness and the chance to boost business.
High Quality You Can Trust
At World of Spice, we are dedicated to delivering the highest quality wholesale dried produce at incredible value for money, direct to your restaurant door. We have strict controls when purchasing our produce and ensure consistency across the board. Once the product arrives, it is immediately assessed by our quality control department and samples taken from the batch. These samples are then assessed for flavour, taste and appearance. Next, they then sent to a UK accredited laboratory to ensure they are within the specification parameters, proving suitability for food use.
World of Spice also run a documented, fully traceable quality system approved by the BRC (British Retail Consortium), using the principle of HACCP (Hazard Analysis of Critical Control Points). This means we can guarantee our customers ultimate assurance that our products are of high quality, authentic and safe for consumption.
Get in Touch
If you're looking for ultimate cost-effectiveness for your restaurant, World of Spice can help to support you and make a difference to your business. Through above and beyond customer service and delicious flavours, we can enhance your menu, whilst ensuring value for money, with no rising prices. For more information about our services and what we can offer you, please contact us at orders@worldofspice.co.uk, or feel free to call our team on 01277 633303.
---