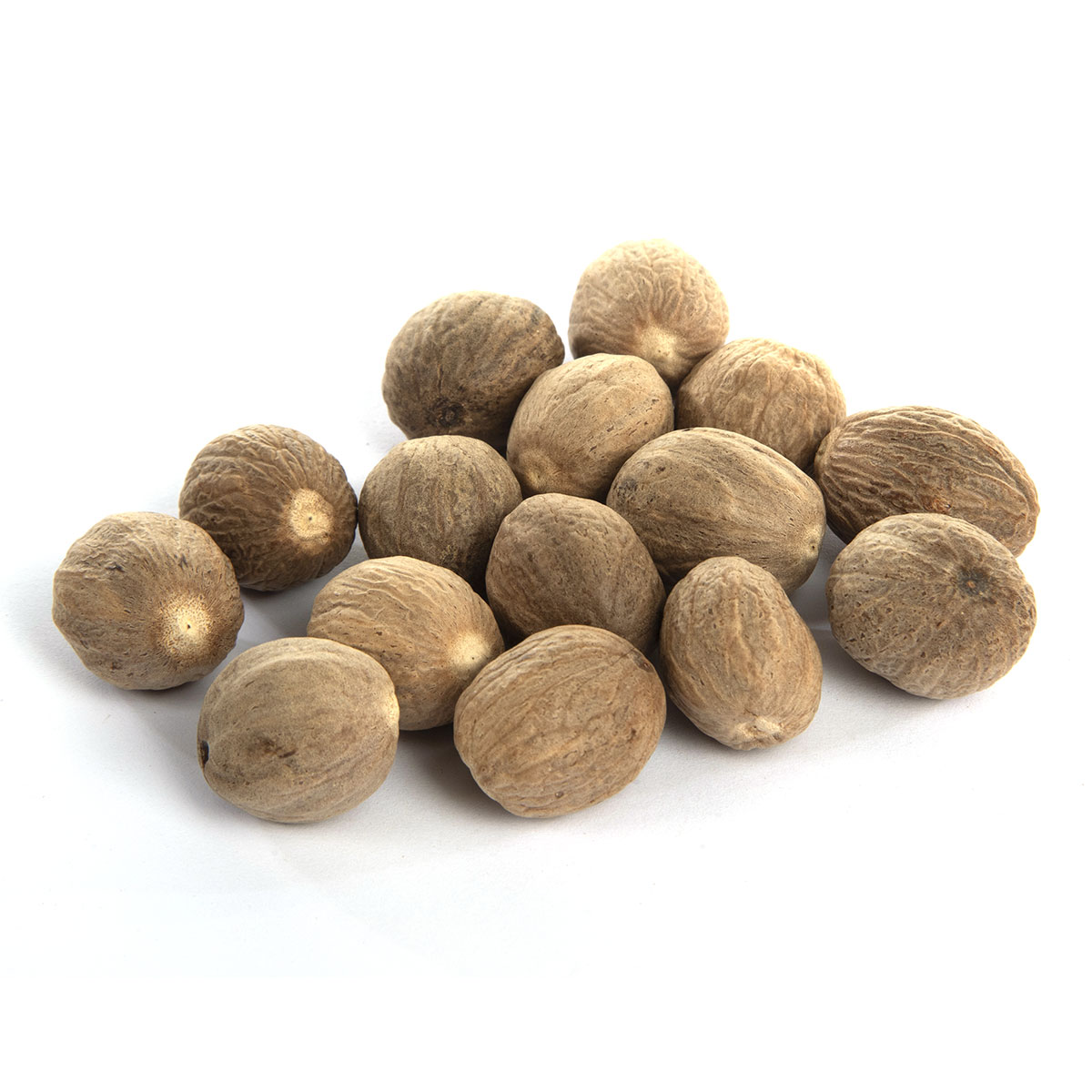 Are you looking to add a little extra to your coffee as the seasons change? Wholesale spices are a steadfast way to achieve delicious flavours amongst your freshly ground beans. In this week's blog, we discuss exactly what spices you should be using, but also the impact they have on your hot drinks!
Sprucing Up Your Caffeine
Adding spices to ground coffee has been a tradition for centuries in many parts of the world. More recently, in western culture, the convenience and novelty of flavoured syrup is used more commonly than spice in freshly ground coffee. However, if you frequently make coffee at home, we promise this in an investment that's worth the switch!
You can use a variety of spices every time, add them in different proportions and don't be afraid to experiment to achieve your perfect combination and deliciously unique flavour! Just a sprinkle in your cup can make all the difference.
Spice Vs. Syrup
A shot of syrup can certainly give your coffee a boost in sweetness, however, it's incomparable when compared to the taste wholesale spices. Not only will you notice more authentic flavour, but it's a lot better for you. When ground spice is stirred into coffee, the spice particles release fragrant volatile oils, which result in a more potent flavour and aroma. No sugar and stickiness added, just pure, warming spice. Delicious!
How Much Do I Add?
As we always say, if you've got the good stuff, a little goes a long way. A simple pinch of ground spice is more than enough for one a cup of coffee, as the volume will be condensed, plus the volatile oils will quickly infuse within the liquid. You don't want to overpower your morning fuel with too much spiciness!
If you're grinding whole spice alongside your whole beans, this rule applies even more so; by cutting into the dried whole spice, the oils will begin to seep out straight away. This being said, we would only recommend grinding spices that have been approved for fresh grinding in coffee. Some spices can radically change and even spoil the flavour of finished coffee if the right technique and measurements aren't adhered too.
A word of warning, your bean grinder will likely hold on to those spice flavours and potentially infuse them into your next batch. So, adding a smaller amount will work in your favour. Remember, you can always add more as you go along.
Wholesale Spices to Use in Coffee
 Feel free to get experimental - everyone's palettes are so different. However, the wholesale spices that work best are the warmer ones that you'd associate with baking. We're talking - cardamom, allspice, cloves, ginger, nutmeg, star anise, and cinnamon. For a rich twist, you can grind a tablespoon of cacao nibs with your coffee beans for a darker take on a mocha. If you're feeling extra adventurous, you could even try adding ginger, mint or caraway, they're zesty and fragrant, giving you the perfect wake up call!
Adding a pinch of salt in coffee is an absolute must. Contrary to what many people believe about salt, it is actually a flavour enhancer. This means that it will bring out the flavour of the ingredients it touches. If you want rich and aromatic coffee, this is an essential tip.
Storage for Flavour
You do have to be careful with storing your wholesale spices. If you're making a fair few coffees a day, it's important that any pre-ground spices are stored accordingly and sealed properly. They can easily lose their flavour and aroma if stored incorrectly.
Generally, if stored well, ground bulk spices will keep for around 1 year. In our opinion, the fresher the better, so don't hold on to them for too long. Enjoy creating with your dried produce!
The good news is that dried spices always have a longer best before date than fresh produce and they also last for a considerable amount of time. Naturally, if a packet is left open, the produce will lose its potency and go stale through oxidising, from excessive air exposure.
Where possible, use airtight containers, these will prevent oxygen from getting to your spices. This will also encapsule their potency, meaning that authentic flavour will stick around for longer. A cool, dark pantry is the optimum storage space. This way, sunlight and heat won't strip out the vibrant colours or impact the strength of the flavour.
Get in Touch
We hope this has given you some great ideas to create the perfect cup of coffee as we ring in Autumn! Thirsty? At World of Spice, we understand the importance of authentic and traditional tasting food and drink! As leading suppliers of herbs and spices online, our products are known for their purity and potency, full of delicious flavour to give your specialities the edge. Our service is cost-effective and reliable; we go above and beyond for each of our customers to ensure that you get the produce you need for business, or home creations!
From bespoke blends to a choice of packaging, complete with custom labelling, our comprehensive service can help you achieve your culinary goals. For more information about our services and what we can offer you for trade or retail, please contact us at orders@worldofspice.co.uk, or feel free to call our team on 01277 633303. We look forward to hearing from you.
---