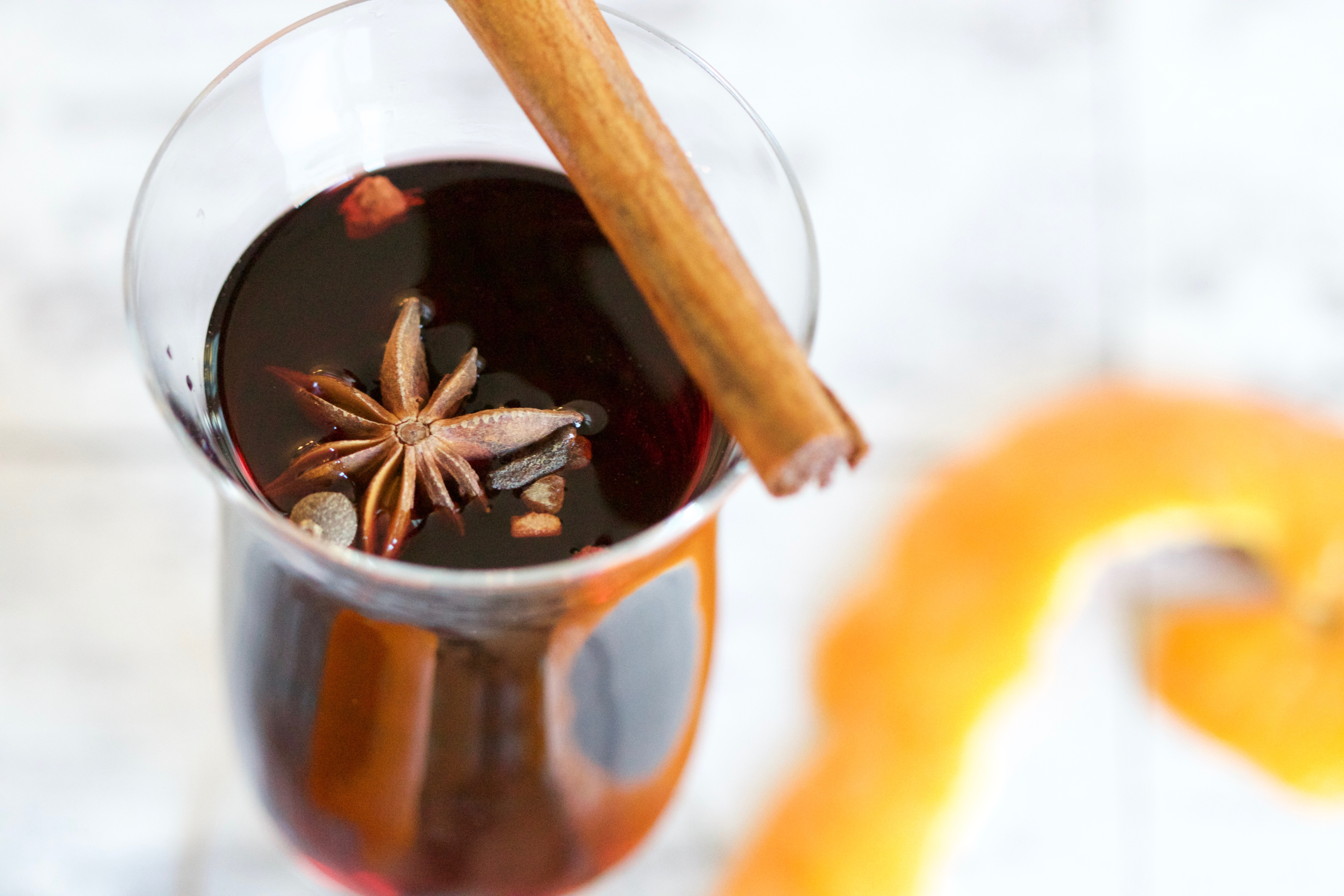 Winter dishes are some of the most delicious! From mulled wine to roast turkey, winter is surrounded by edible and drinkable traditions. At this time of year, there is nothing better than having the family together for a traditional winter spread, with our favourite drinks in hand. It's these experiences that help us to grow closer and enjoy good food together.
When we prepare those winter warmers, especially as the Christmas season rolls around, there are certain wholesale spices that will feature on the menu time and time again. This gives you an indication of just how tasty those spices make our festive food and drink. Let's take a look at some of the most popular spices online and how they can enhance your winter favourites!
Winter Spices
Spices are used to enhance food and drink; looking at history, they were heavily relied upon. Hundreds of years ago, the lack of fresh produce in the winter months led people to rely more on herbs and spices. Especially in the colder months, people believed that the richer the spice, the better it would taste and the more nutritious it would be. That makes sense when you think of how winter food is characterised today - rich, filling, and warming. With the familiar aromas created by the classic winter spices, it's easy to see why we've come to love and know the ones associated with this time of year.
Season's Greetings
Planning your menu with the ingredients that are seasonally available ensures your food and drink is always fresh and exciting. The availability of stock, depending on the time of year can really play to your advantage and set your food a cut above the rest. You just have to know the crowd pleasers. It's worth investing in wholesale spices like cinnamon, nutmeg and cloves around this time of year to keep your restaurant (or personal kitchen) up to date with the change in season.
Popular Winter Spices
Here are a few of the essential spices that will make all the differences to your dishes this Winter. Be sure you have them to hand!
Winter Warmers
As promised, here's how you use those spices to enhance your favourite winter warmers!
Mulled Wine: What says Christmas more than mulled wine?! Homemade mulled wine is delicious because of all the spices infused within it! Add two cinnamon sticks, one star anise, a pinch of cloves and a couple of peppercorns to a bottle of red wine. Slice up some orange, add a shot of brandy and warm the mix for the best concoction! If you're in a rush, try our mulled wine sachets to save you some time in the kitchen!
Eggnog: Cinnamon, cloves and nutmeg help to give eggnog its distinctive flavour. Once the egg and sugar are beaten together, slowly whisk in hot milk that's been infused with cloves and cinnamon. This will temper the eggs, so they don't curdle. Continue to stir and warm the eggnog on the stove until it thickens into a light custard.
Hot Chocolate:  Why not spice up a classic hot chocolate? A pinch of cinnamon goes a long way when stirred into the chocolatey mix! The volatile oils in the ground cinnamon will be coaxed out into the hot milk, infusing it, resulting in the perfect after dinner treat, or to have with your elevenses.
Mulled Cider: Cloves, cinnamon and allspice make all the difference to mulled cider. Slightly more tart than mulled wine, cider needs a little more cinnamon in it. Simply pour a litre of dry cider into a saucepan and mull on a low heat with orange zest, 3 cinnamon sticks, 4 cloves 2 all spice pimento berries, a splash of apple juice and a cup of dark brown sugar. Delicious!
Hot Toddy: If you're planning to serve a little digestif after a festive dinner, a classic hot toddy is what you're after. Simply add a cinnamon stick and a slice of lemon to your whiskey mix. If you're looking for something a little fresher, try infusing with a couple of cardamom pods and a star anise for a fragrant burst
Gingerbread: Perfect to accompany your winter warmer drinks is fresh gingerbread! There's nothing quite like it at Christmas. Gingerbread is so simple to make – be sure you have cinnamon, nutmeg and ginger to hand here! Mix your dough ingredients together with the wholesale spices, cut out, bake and enjoy!
Wholesale Spices
The great thing about buying wholesale spices around this time of year is that they will always pay for themselves. Not only will they be enjoyed in festive dishes and drinks, but buying in bulk means that it's more cost effective than buying as you go. Your produce will be delivered on time and you will know the exact supply you have in stock – which is essential for any successful seasonal menu.
Buying bulk spices online means they are guaranteed to be more potent and long-lasting than fresh! You won't have to use as much, and your dishes will always be full of distinct flavour. At World of Spice, our premium quality wholesale herbs and spices are known for their exceptional quality. Whatever you require, we ensure that we always have the availability and choice to meet your business demands this Winter.
Get in Touch
At World of Spice, we understand the importance of traditional tasting, seasonal cuisine. Wholesale spices are the key to that festive authenticity. Our service is cost-effective and fully reliable; we go above and beyond for each of our customers to ensure that you get the produce you need for business.
From bespoke blends to a choice of packaging, complete with custom private labelling, our comprehensive service can help you achieve your culinary goals. For more information about our services for trade and retail and what we can offer you, please contact us at orders@worldofspice.co.uk, or feel free to call our team on 01277 633303. We look forward to hearing from you.
---