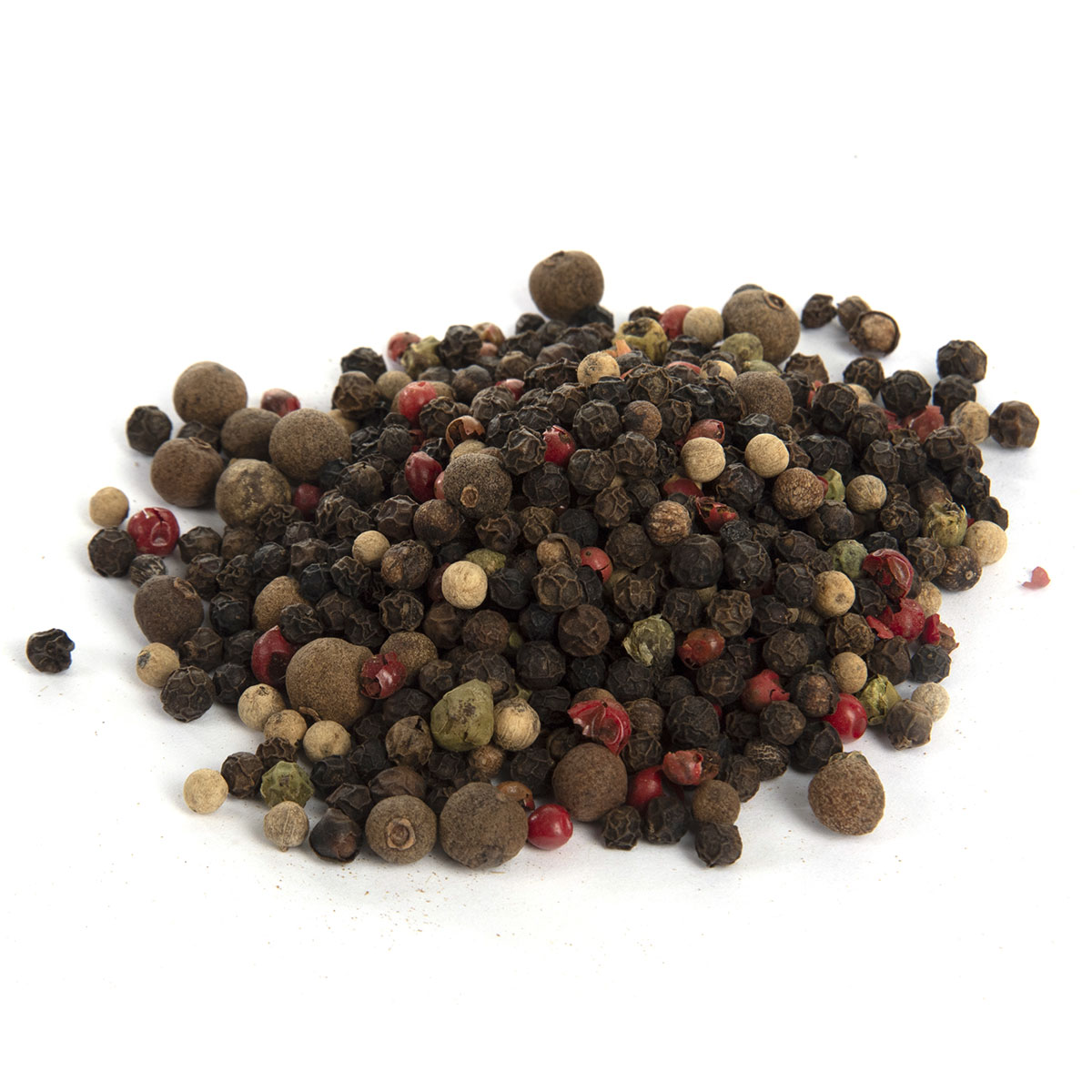 If you're a restaurant owner asking where can I order spice online? Look no further. Here at World of Spice, we are industry leading restaurant herb, spice and seasoning suppliers that can assist you in finding exactly what you need for your bespoke trade requirements. In this week's blog, we're taking a look at where you can order your dried produce online, what to look out for and why we are the food industries' number one choice.
Reputation and Reliability
If you're thinking where can I order spice online, the first thing you should be looking out for is a good reputation within the food industry. Whether you know restaurants who have used your potential supplier service, or the reviews across the board are great – a good reputation is paramount.
You can order dried herbs and spices from many suppliers online, however, it can be difficult to know exactly what product you are getting. Unfortunately, there are many suppliers that dilute their wholesale spices, herbs and seasonings to make it cheaper for them to produce. Unbeknown to the consumer, they are receiving an adulterated version of the produce ordered.
Long-term, this means they will be using a lot more of the seasoning to achieve the desired flavour, meaning they will need to buy more to fulfil business demands. It also means that the customer is getting a poor variation of the meal promised, which could negatively impact your reputation further down the line. We've all heard how a few bad Trip Advisor reviews can change business quickly…
We've worked with the likes of Hard Rock Café and Pizza Express to develop new menus and enhance the taste of their dishes for millions of customers across the world.
Quality and Delivery
At World of Spice, we believe that our reputation is an extension of your reputation, so we guarantee exceptional products and immaculate service, ensuring stability and success for your business. When looking for where to buy spices online, quality of the produce simply has to be taken into consideration. We use only the most natural form of seasonings, no added chemicals or additives. Just fresh, authentic and fragrant herbs and spices. Exactly how it should be.
We personally send samples of all our raw materials to be tested in UKAS accredited laboratories, rejecting those that fall outside our limits. Many industry professionals rely on supplier testing results, but we are passionate about delivering and seeing these results ourselves, so we know our customers can buy with confidence.
At World of Spice, we are dedicated to delivering the highest quality wholesale spices, herbs and seasonings direct to your restaurant door. We have strict controls when purchasing our produce and ensure we get consistency across the board. Our brilliant business relations with our suppliers abroad mean that they know and respect our core values. Our suppliers work with us to ensure we maintain our high standard and are assessed annually to ensure their business standards are in line with quality control expectations.
World of Spice hold a specification for all produce we purchase. Before we even look to purchase, they must meet all parameters within the specification. Once the product arrives, it is immediately assessed by our quality control department and samples taken from the batch. These samples are then assessed for flavour, taste and appearance, to name a few. They are then sent to a UK accredited laboratory to ensure they are within the specification parameters, proving suitability for food use.
We also run a full documented, fully traceable quality system approved by the BRC (British Retail Consortium), using the principle of HACCP (Hazard Analysis of Critical Control Points). Our system is also audited annually, and we are graded by the BRC depending on how well our system and controls are being maintained, we currently hold an "A" grade. This means we can guarantee our customers ultimate assurance that our products are authentic and safe for consumption.
Cost Effectiveness Service
In the catering industry, a vast array of herbs and spices are used on a daily basis. Often, the rare nature of these seasonings mean that they are not only more costly, but not available from local food suppliers. In food service, it is always more cost-effective to buy your product in bulk from a best bulk spice company.
However, going for the cheapest option available won't always fare you well. Cheaper versions of pure herbs and spices means low volatility and low flavour. Consequently, those who buy these products are receiving a very poor-quality batch. The lack of flavour means you will have to use a lot more of the product to create the desired taste, and this is not cost effective at all.
Our large range of herbs, spices, seasonings and other dehydrates are full of flavour and readily available. We are committed to ensuring your bulk produce is potent and accessible to you at every opportunity.
Get in Touch with World of Spice
At World of Spice, we are a UK, family-owned company, established in 1992. We launched with the desire to supply the food service sector with the finest quality products, helping restaurants to make their mark within the industry.
As an industry leading supplier of herbs and spices, we have over 100 years' experience in our field, passed down through generations. We continue to build our well-respected reputation for quality and reliability, from this solid foundation. Located in Essex, we are not only able to take advantage of our central location, but also our proximity to ports and airports, ensuring quick responses to every customers requirement.
You will be able to enjoy our flexible and comprehensive service when is most convenient for you. From next day delivery, tailored packaging, to private labels, our personable team can accommodate your business needs. If you're still wondering where can I order spice online, contact us at orders@worldofspice.co.uk, or feel free to call our team on 01277 633303. We look forward to hearing from you!
---