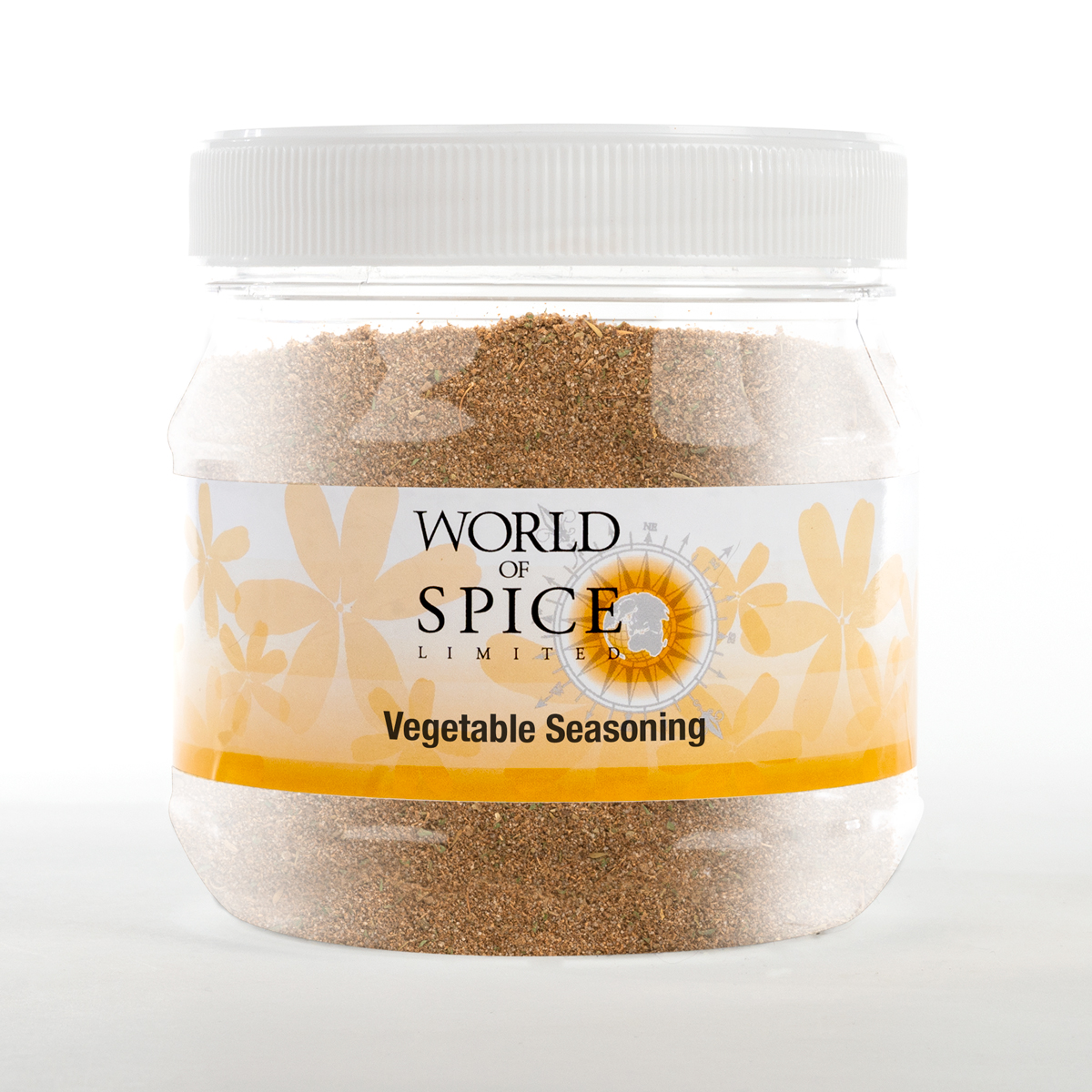 What is Vegetarianism?
Firstly, lets cover the basics. To be a vegetarian means that you do not eat meat, fish or any by-products of animal slaughter. Usually, vegetarian diets contain a vast array of dairy, fruits, vegetables, grains, pulses, nuts and seeds. Those thinking of going Vegan often consider a vegetarian diet to aid the ease of transition.
The Benefits
Not only does vegetarian cuisine taste amazing, there are countless benefits… and people are getting to know this! In fact, since 2020, there has been there has been a 30% increase in people following either a vegetarian or vegan diet in the UK! However, many people are apprehensive to try veggie dishes. There tends to be a stigma that you cannot get enough nutrients from a vegetarian diet, but this is definitely not the case, so long as you eat a balanced diet. Ensure you are eating a wide range of food groups and replacing meat with proteins in dairy, pulses, and grains and you will be able to get your essential vitamins and minerals no problem!
The health benefits of a vegetarian diet include reducing the risk of cardiovascular disease, certain cancers, metabolic syndrome and diabetes. As well as personal health, a vegetarian diet positively impacts the environment, as a plant-based diet is a more sustainable, causing less harm to the planet than one that includes meat.
The Top 5 Vegetarian Herbs and Spices
The use of wholesale herbs and spices will effortlessly enhance the flavours across your vegetarian menu. Essentials like salt and pepper can make a huge difference, but there are so many other seasonings that can really make the world of difference and transform your food. Our top 5 favourites are:
Garlic – Perfect for a sweet and pungent kick.
Chilli – Instantly adds heat and spice to any dish – a little goes a long way.
Basil – Fresh and fragrant, basil will liven up any dish, but pairs even more perfectly with Italian vegetarian dishes!
Coriander – Citrussy coriander will jazz up any salad and works well in an oil based jus.
Ginger – Perfect for a little kick, or for an oriental take on flavouring.
It's All in The Cooking…
There are plenty of ways you can enhance vegetarian meals through the way you cook the dishes. It's all about thinking outside the box!
Grilling
Just like you would meat, you can grill broccoli, cauliflower, aubergine, onions and more! Be sure to season with salt, pepper and oil, then add your herbs and spices to infuse that delicious flavour. Did you know that grilling on a skillet with BBQ seasoning and paprika creates smokiness, without the bacon!
Sautéing
Add your seasoning to the hot pan with a little butter or oil and let them sauté for a few minutes. The fats will draw out the aromatic qualities, ensuring that when you add the veg, you'll get a strong flavour throughout. Good fats like this will amp up the taste, without sacrificing nutrition.
Slow Roast
Cooking your vegetables on a low heat over time removes a lot of their water content, builds depth and intensifies flavour – think slow roasted tomatoes. Pair with beans and lentils for delicious Mediterranean vibes, packed with nutrition!
Tofu Dishes
Tofu is full of protein and extremely versatile. From stir fry's to smoothies, you can use it to diversify your vegetarian menu. Use your wholesale herbs and spices to jazz it up a little!
Dried Wholesale Herbs and Spices
For maximum flavour in your vegetarian dishes, we would always recommend dried produce. Buying your herbs and spices online guarantees better quality, more potency, easier storage and cost-effectiveness. Purchasing dried herbs, spices and seasonings online and in bulk, especially for trade, is always cheaper than buying fresh elsewhere.
Dried wholesale herbs and spices are actually a lot more flavoursome than fresh. Good quality dried produce will always have a stronger and deeper flavour than fresh, elevating your cuisine instantly. Because of their potency, you can usually add less to your dishes, than you would fresh. Taste as you go to make sure your dish has the required elements ticks your boxes! 
With dried wholesale herbs and spices, they're all processed and packaged for longevity and freshness. The flavour of dried produce will last because they don't go 'off'. However, if they are opened and kept for a long time without use, naturally, the herbs and spices will lose potency. Storing your produce in a cool, dark room will increase the amount of time they last.
Get in Touch
At World of Spice, our produce is known internationally for its delicious flavour. We always deliver the highest quality products, to aid authentic vegetarian cuisine. If you're looking to buy wholesale herbs and spices, we can arrange fast and convenient delivery to meet your business or consumer needs.
From bespoke blends to a choice of packaging, complete with custom labelling, our comprehensive service can help you achieve your culinary goals. For more information about our services and what we can offer you, please contact us at orders@worldofspice.co.uk, or feel free to call our team on 01277 633303. We look forward to hearing from you.
---