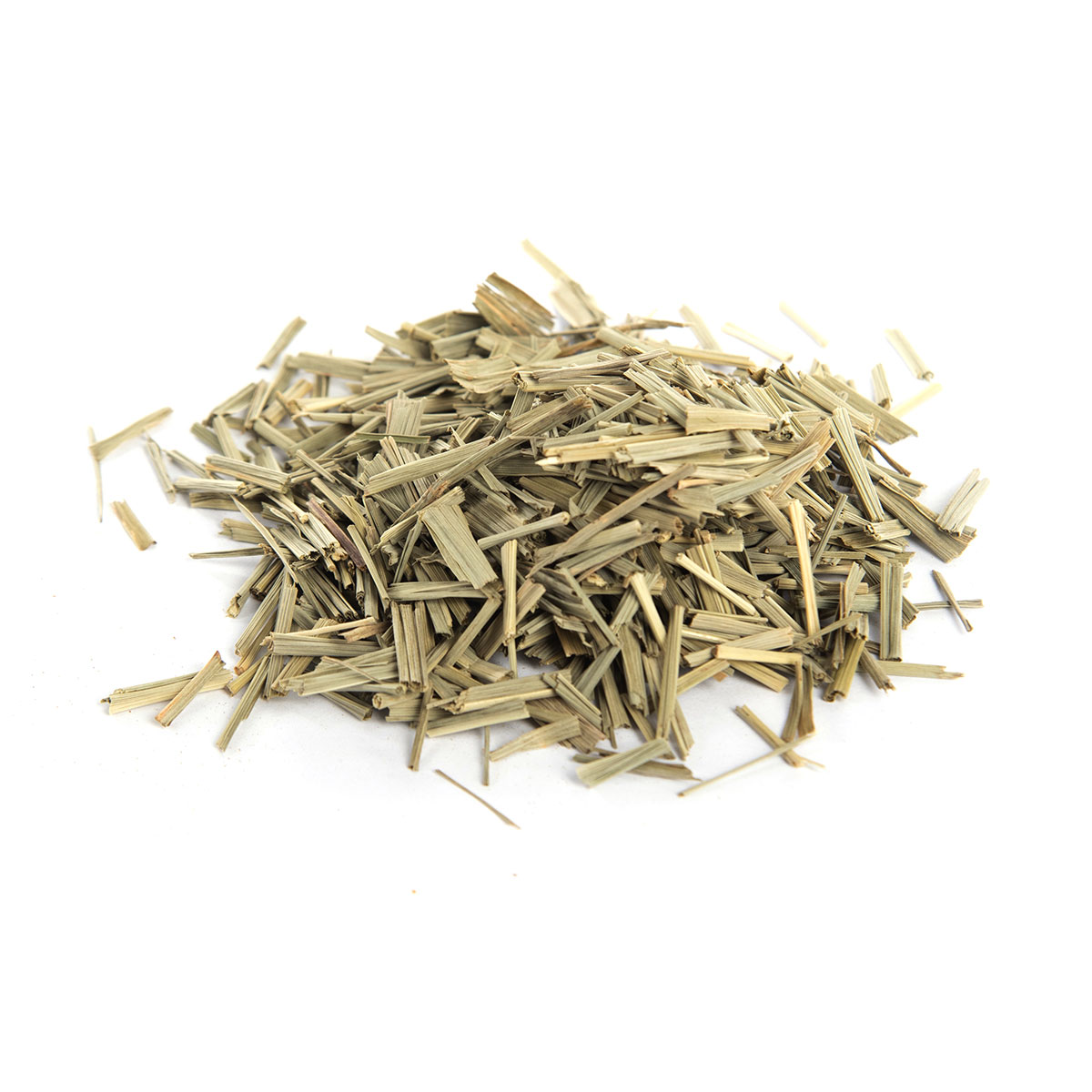 Herbs and spices are known for both their healing powers and health benefits. As we emerge from the aftermath of COVID-19, it is important that we are taking an active interest in keeping ourselves and our loved ones safe and healthy. Did you know that herbs, spices and seasonings can help with this? Here at World of Spice, we thought we'd take a closer look at the herbs and spices you should be eating to promote a healthy and balanced lifestyle.
It's the Little Things
Whether it's a handful of basil in your pasta, or a sprinkle of turmeric in your latte, herbs and spices can make really spruce up any essential. As well as adding flavour and fragrance, they're immunity boosters that will leave you feeling good, promoting a healthy way of life. A little will certainly a long way, trust us!
All About Balance
Alongside adequate nutrition, herbs and spices are a great supplement to help support our natural immune systems and reduce the risk and impact of bacterial and viral infections. Following a balanced diet can really help us to feel like the best versions of ourselves. Nutritious food, packed with herbs and spices are essential to maintaining good health and of course, boosted immunity. The connection between food and the immune system is mutual. Many diseases and viral infections stem from poor nutrition, so it's important that we eat consciously to maintain a healthy lifestyle in order to achieve optimum immunity and peak body strength.
Herb and Spice Superfoods
So, lets shine a spotlight on our favourite herbs and spices. We believe these healthy extras will keep you feeling happy and healthy as we transition in to Autumn!
Ginger
First on our list for good reason! Ginger is known for being one of the healthiest and most healing spices. It's a natural antioxidant that has soothing characteristics. From curing indigestion to flighting inflammation, it's a common home remedy that can be used fresh, dry or powdered. Gingerol is the main bioactive compound in ginger and it's this that hold it responsible for much of its medicinal properties. Experts believe that it can even help to fight some cancers, alongside reduce osteoarthritis pain and soothe sore muscles.
Garlic
Boosting overall immunity, whilst helping to lower blood pressure, Garlic has historically been used to treat a wide range of medical conditions. With potent bioactive compounds and nutrients, a single garlic clove contains high levels of vitamin B6 and vitamin C. It's highly effective in preventing ailments like flu and the common cold. The active compounds in garlic have also shown to significantly reduce blood pressure and cholesterol; taking a daily supplement can help you to live a healthier lifestyle.
Turmeric
In the world of herbs and spices, much like it's colouring, turmeric delivers some golden benefits. Used globally as a medicinal spice, Turmeric contains curcumin, which is one of the most potent anti-inflammatories and antioxidants out there. The level of curcumin found in turmeric can aid health problems, from minor toothaches to chronic conditions like arthritis, heart disease and diabetes. Studies are currently being conducted into its potential effectiveness as a treatment for Alzheimer's disease, as well as colon, prostate and breast cancers. Turmeric can be easily added to many cuisines - Indian being or favourite; or a pinch can be mixed with warm milk along and a teaspoon of honey to get your daily fix!
Peppermint
As an instant mood booster, peppermint is a firm favourite when it comes to herbal remedies around the globe. Most popularly brewed in the form of tea, a cup of this will help to keep your immunity levels up, whilst detoxing your mind and body. The fresh, minty and natural fragrance will rejuvenate, lifting your mood and awakening your senses. Sounds good right? Well, it gets better. Herbs and spices studies show that peppermint soothes an upset stomach and aids nauseousness. Both loose peppermint and peppermint oil can ease symptoms commonly experienced with IBS, reducing bloating and relaxing the muscles in the colon.
Oregano
Last of our top 5 is Oregano. These tiny by mighty leaves boast many nutrients from Vitamin E, to Calcium and Iron. Oregano is a well-known antioxidant – including more in just 1 tablespoon than in a whole apple! It also boasts 20 times more antioxidant power than any other household herbs, and 4 times more than blueberries, which are hailed as one of the richest sources of antioxidants around. Antioxidants are so important for a healthy lifestyle. They prevent cell damage, helping to deter nasties such as heart disease and cancer. Plus, the phytonutrients in oregano help fight infections, keeping you well as the months begin to get colder. Now you definitely have an excuse for an authentic Italian pizza on a Friday night in September!
Get in Touch
Herbs and spices not only taste incredible but have such profound health benefits. It's certainly food for thought. At World of Spice, our dried produce is known internationally for its authentic and strong flavour. If you're looking for healthy spices, herbs and seasonings, we can accommodate your business needs. From bespoke blends to custom packaging and labelling, our comprehensive service can help you achieve delicious cuisine. For more information about our services and what we can offer you, please contact us at orders@worldofspice.co.uk, or feel free to call our team on 01277 633303. We look forward to hearing from you.
---