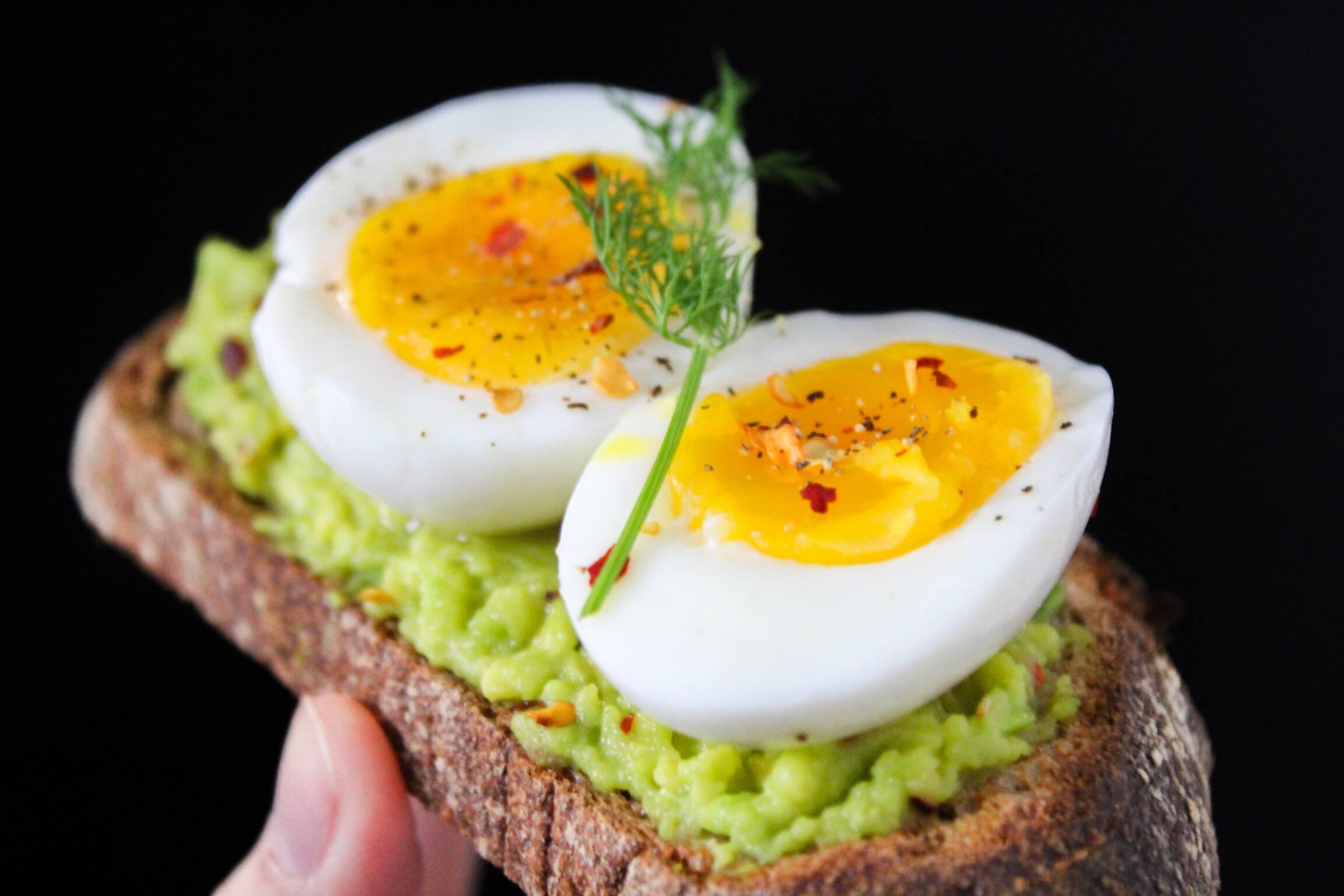 If you're a restaurant looking to make a difference to your spring menu, our spice wholesalers can help you to achieve quality and flavour that'll keep you customers coming back for more. As Easter weekend is just a day away, we're focusing on all things eggs this week. Looking for the herbs and spices you'll need for eggscellent flavour in your egg-based dishes? Here, our experts discuss.
Health Benefits of Eggs
Aside from their delicious taste, eggs are a kitchen staple that hold a wealth of health benefits to their name! They're highly nutritious, rich in nutrients, proteins, vitamins and minerals!
Whole eggs can supply you with almost every nutrient your body needs! Vitamin A, E, D and B12, mineral iodine, all nine essential amino acids, omega-3 fatty acids and fundamental proteins are all present within the egg. They're also one of the best dietary sources of choline. This nutrient is essential for the formation of cell membranes and for brain function, including memory.
Eggs support heart health and can help to reduce the risk of heart disease and stroke. Egg yolk can help to support eye health too. They contain large amounts of carotenes, which are important for preventing macular degeneration and cataracts.
With eggs being rich in protein, they are filling and score high on the satiety index. Eggs for breakfast will ensure that you're full for longer and can even help with weight management.
 What Are the Best Eggs to Get?
 Any eggs are good for you. However, the best eggs tend to be organic, free range or those stamped with the certified animal welfare approved seal. Happy hens produce better quality eggs.
How to Cook and Season Eggs
Scrambled: Herbs and spices such as chilli, cumin, chives and tarragon work really well with scrambled eggs. A little hot sauce works a treat too! You can sprinkle your seasoning on top or stir into the egg mix so that the volatile oils release as its cooking.
Our spice wholesalers would recommend cooking scrambled eggs in a non-stick frying pan. Whisk together with either milk or cream until there is a creamy consistency. Add a teaspoon of butter to the hot pan, once melted, add the egg mix. Cook, whilst constantly folding for a minute and leave to rest once done.
Poached: Simply sprinkle with salt, pepper and chives! That's all a good poached egg needs.
If you want a runny yolk in your poached egg, you don't need to cook your egg for longer than 2 minutes in boiling water. When your water is boiling, create an inertia, add a drop of vinegar and a little salt. Drop your eggs into the water and let them cook for 2 minutes – that's it! The more well done you'd like your yolk, the just add another minute on to your cooking time.
Fried: Spicy fried eggs are delicious. We love to add cayenne pepper and paprika to ours.
With fried eggs, there are two ways you can do them. Fry from the bottom for around 3 minutes – you'll be left with a delicious runny yolk and slightly wetter top of the egg. Secondly, over-easy fried eggs are when the top of the egg is cooked too, but the yolk is still runny. Simply flip over or grill the top. We love a spread of pesto on the top and put in a sandwich!
Boiled: A hard-boiled egg can be transformed with simple salt and pepper, and a sprinkling of garlic when eaten warm. If you're making an egg sandwich, you can always add chilli or paprika for a spicier sandwich filling.
Boiling an egg easy – you just have to be aware of timings so that your yolk isn't too well done. Our spice wholesalers would recommend around 4-5 minutes of cooking time for a soft-boiled egg, 6-7 minutes for soft-medium yolk and around 10 minutes for a hard-boiled egg.
Omelette: You can add any herbs and spices you like to an omelette or frittata! It depends on the other fresh ingredients you're adding to the mix. Add the likes of pesto and salsa to your omelette topping for even more flavour.
We would recommend using 3 eggs for an omelette – whisk together. Heat butter or oil in a non-stick frying pan over a low-medium heat. Once hot, add half of the egg mixture and tilt the pan from one side to another to allow the eggs to cover the surface of the pan. Let the mixture cook for a minute. Add the second half of the eggy mixture to the already cooked egg and repeat the process. Add your toppings and gently fold in half with a spatula and leave to rest for 30 seconds. Slide on to a plate and enjoy!
Quiche: Deep and delectable, quiche can take bold flavours. Herbs and spices like thyme, tarragon, oregano, cumin and cayenne pepper can quickly give your homemade quiche the edge.
For a selection of different quiche recipes, take a look at this BBC Good Food page.
Our top tip would be to gradually season your eggs. Seasoning can make them taste incredible, however add gradually as some flavours are a lot more potent than others!
Top Herbs and Spice for Seasoning Eggs
For unforgettable eggs, we suggest having these herbs and spices to hand:
 Get in Touch
If you'd like to buy dried herbs or spices online, our spice wholesalers can help. Our produce is known internationally for its delicious and strong flavour. We always deliver the highest quality products, to help both home-cooks and restaurants create authentic cuisine. If you're looking to bulk buy seasoning, we can arrange fast and convenient delivery to meet your requirements.
From bespoke blends to a choice of packaging, complete with custom labelling, our comprehensive service can help you achieve your culinary goals. For more information about our services and what we can offer you, please email us at orders@worldofspice.co.uk, or feel free to call our team on 01277 633303. We look forward to hearing from you.
---