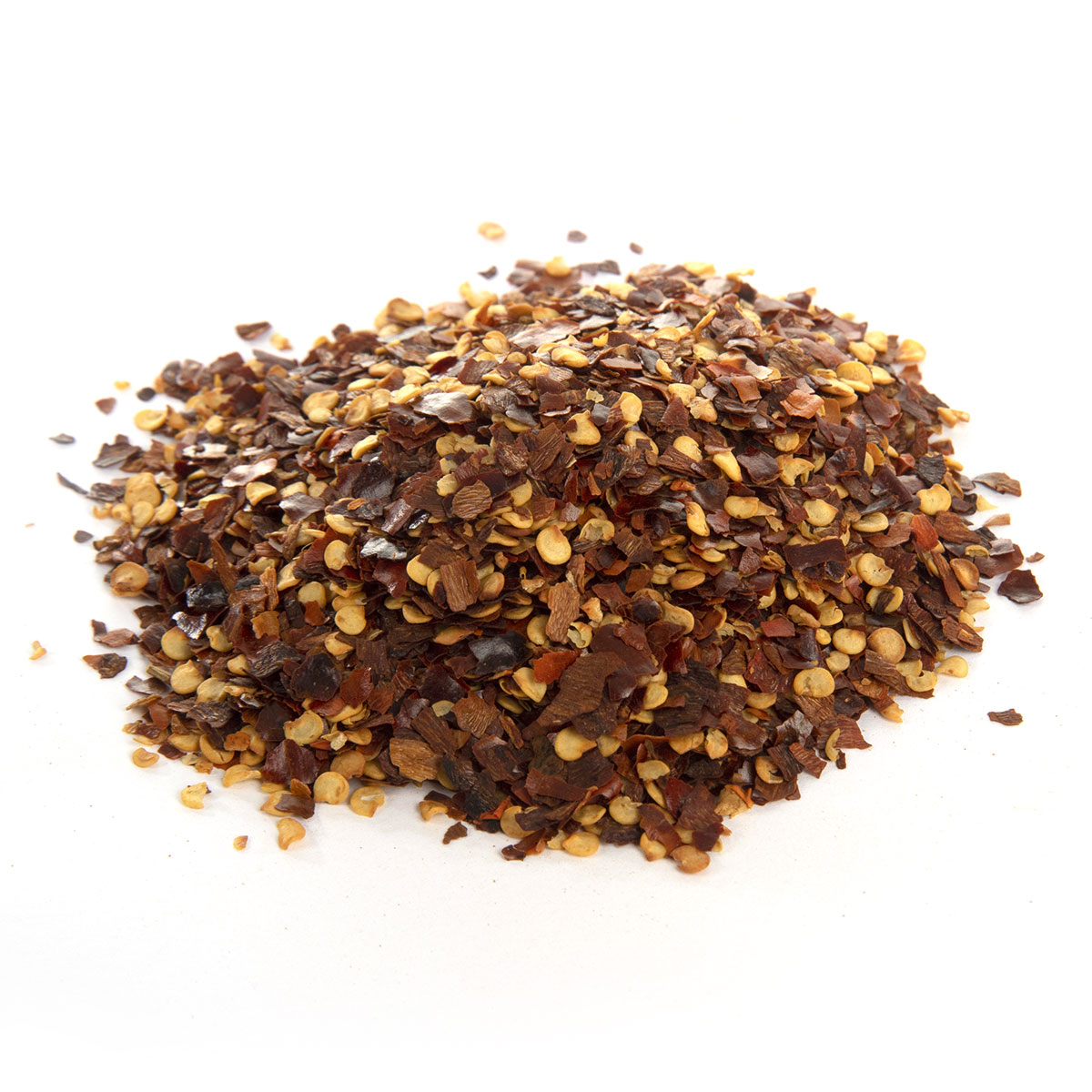 With the hospitality sector slowly reopening, we're looking forward to seeing the catering industry go back to cooking up a storm! At a time of such uncertainty, restaurants need to be sure that they're going above and beyond with their food and drinks menus, setting themselves apart to gain returning customers. Bulk herbs and spices are a great way to give your menu that authentic taste, bringing something new and exciting for your customers to try after a rather bland year!
Authentic Flavours
In your restaurant or kitchen, bulk herbs and spices are an absolute must. Within the industry, there are so many restaurants that offer a very similar cuisine. It's the little details that can sometimes make the most difference. For instance, if you were to plate up 3 different chicken tikka masalas, they would probably look pretty similar, yet potentially, taste completely different. That's completely down to the quality of spices used.
With over 40 different cuisines in the world, making your dishes taste authentic to its origin is what can set your dishes apart. People come to eat Asian food for the zesty freshness and sweet and sour spices, Mexican for its richness and earthy spices: consider the qualities and specifics you want from your dishes and recreate them through herbs, spices and seasonings.
Making Food Taste Better
Keep in mind that, the main reason people return to a restaurant is because of the quality of food. A truly good meal warms the heart, brings people together and ultimately, invites people back to an establishment. Great service and a friendly atmosphere certainly helps too, but once you have that reputation of unbeatable food and authentic cuisine, it'll only play to your advantage in the future.
Why Bulk Buy? 
If you're serious about seasonings, buying bulk herbs and spices is absolutely essential in the restaurant trade. Not only is it a lot more cost effective, but it guarantees your herbs, spices and seasonings are delivered on time. Knowing the exact supply you have in stock or will be receiving is paramount to any successful menu.
At World of Spice, our family run business has accumulated over 100 years of knowledge in the dried produce industry and your reputation matters to us. Our premium quality herbs and spices are some of the strongest, most fragrant and delicious out there. Whatever you require, we ensure that we always have the availability and choice to meet your business demands.
Additionally, we offer a wide range of packaging and bespoke labelling options, perfect for making your mark within the catering industry.
Must Haves
If bulk herbs and spices are new to you, or you're looking to broaden your scope, we can help you find the perfect flavour. Here are our top 5 must haves to transform any plate into something irresistible!
Cajun Seasoning: a wonderful collaboration of coriander, ginger, pepper, chilli, paprika, onion, cardamom, nutmeg, cinnamon, this is a must have in every chef's kitchen. Useful for seasoning meats and giving food that extra kick!
Crushed Chilli/Chilli Powder: Perfect for kicking things up a notch, quickly! It's a great spice to use across a vast array of dishes.
Italian Mixed Herbs: Delicious basil, marjoram, oregano, parsley, thyme, sage – every chef should invest in a pot of 'Herbes Italienne' for an authentic, fragrant taste. Perfect for pasta and of course, pizza.
Get in Touch
If you're looking to really shake up your cuisine as things reopen, bulk herbs and spices are the way to go. World of Spice are here to help you! For more information about our bespoke services for trade and retail, please contact us at orders@worldofspice.co.uk, or feel free to call our team on 01277 633303. We look forward to hearing from you.
---