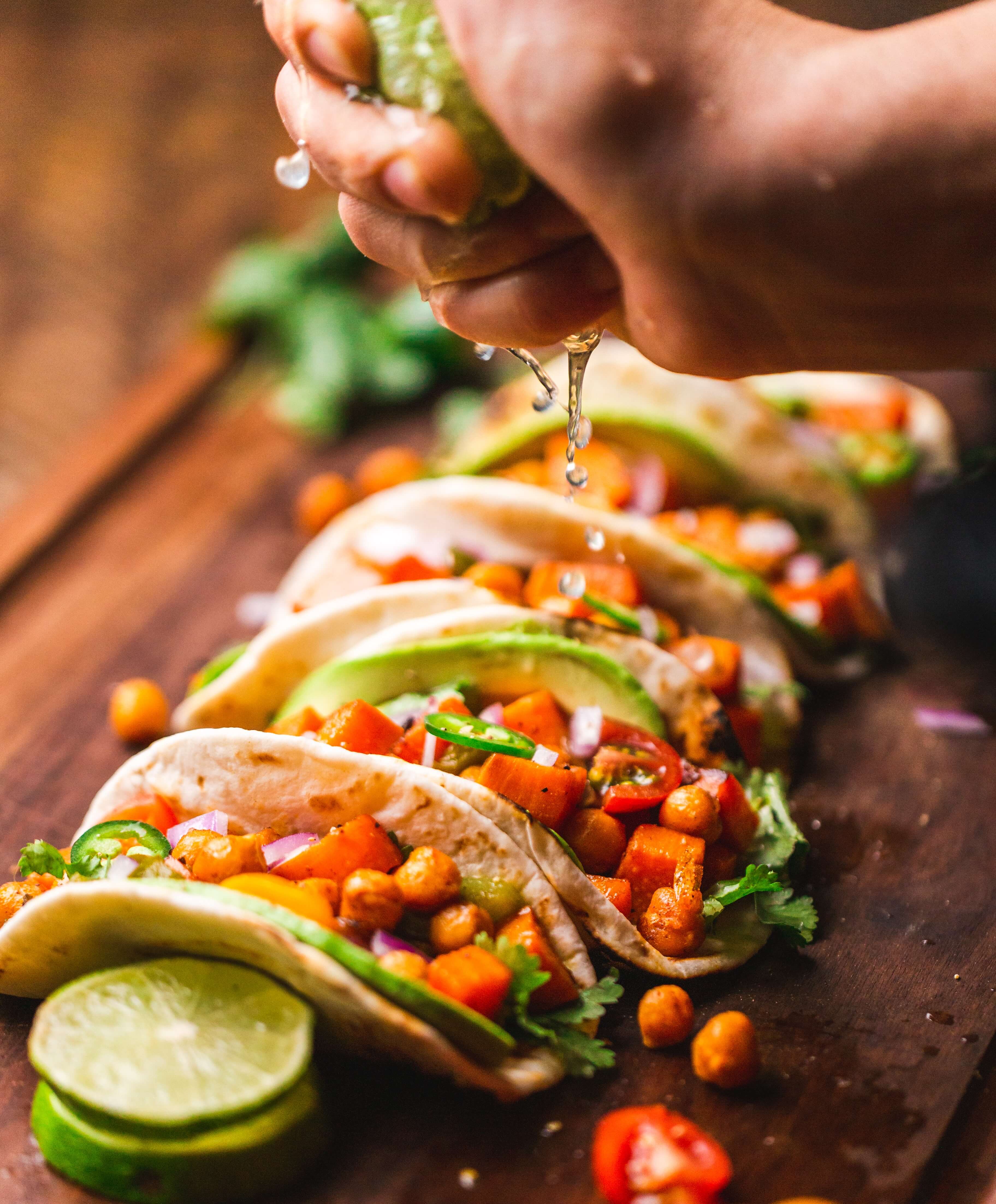 Whether your adding Nachos, Quesadillas or chilli to your menu, good quality herbs and spices will ensure your customers get that authentic Mexican experience in your restaurant. Afterall, Mexican food is all about bringing the heat and turning food flavours up a notch! It's impossible to embody that without authentic spices.
This week, the World of Spice team take a look at some of the essential herbs and spices needed in Mexican cuisine, and how you can use them to make sure your dishes stand out from the crowd.
The Mexican Way
With its spicy yet earthy flavours, Mexican cuisine is loved all over the world. Many of the corn, bean and rice-based dishes we love rely on a mix of chillies, herbs and spices to give them that delicious flavour we all know and associate with Mexican food.
Although with the same indigenous roots, Mexican food today is a blend between its origins and Spanish cuisine. Alongside a carbohydrate base, most dishes are now served with meat and cheese, a nod to its European influences. There are also many regional differences in Mexican food, depending on what's seasonally and locally available.
Our Mexican Seasoning Essentials:
If you're looking to create the perfect Mexican dishes, you'll need to have a few staples to hand in the cupboard. We'd suggest some of these popular herbs and spices:
Garlic: Number one on our list is Garlic! Mexican food relies heavily on garlic being added for flavour. In fact, garlic powder is often used more than fresh garlic. It's easy to put into a sauce, paste or marinade and it's certainly more potent. Garlic is a great all-rounder and can be used in or on just about any savoury dish.
Cumin: Paired with coriander, cumin is a Mexican match in heaven! If you're looking to ensure a more complex flavour for your meat, or sauce, a sprinkling of cumin will do the trick.
Oregano: Oregano is a brilliant addition to Mexican food. Often used a lot in Italian cuisine, it works just as well in Mexican dishes. There are many varieties of this herb, so if you're after the most authentic version for this cuisine, get Mexican oregano. This is earthier than other variety's; it also has a kick of verbena in the mix. This delicious herb works wonders in tacos and enchiladas!
Cayenne: Adding the heat to Mexican cuisine is cayenne pepper. This heat is ranked between that of a jalapeño and habanero, with a mildly sweet edge. It can be mixed alongside many herbs and also blends well with chilli powder and paprika. It's commonly used in fajita spice, adding a delicious savoury-sweet kick to all it touches!
Coriander: Coriander is an instant freshener. Known for its citrus like flavour and aroma, coriander is a great way to lift a dish with heavy or spicy undertones. Coriander is the most popular garnish in Mexican cuisine, adding freshness and colour to the likes of tacos, fajitas and stews.
Cinnamon: In Mexican cuisine, cinnamon works a treat in both sweet and savoury dishes! Mexican hot chocolate or churros are often the go to when it comes to cinnamon, however a good traditional mole sauce is made with a dash of cinnamon! In Mexican, Ceylon cinnamon is the preferred strand of cinnamon to use, with its more intricate flavour.
Allspice: Commonly confused with Mixed Spice, Allspice is to be used in Mexican cuisine, otherwise you'll end up with a dessert flavoured burrito! Warm with a slight kick, Allspice adds delicious flavour to vegetables, salsas and moles!
Chilli Peppers
Mexican dishes are renowned for their use of tasty and traditional chilli peppers. If you're looking to create authentic Mexican dishes, ensure you have these peppers to hand.
Habenero
Jalapeño (chipotle)
Poblano (Ancho)
Pasilla
Guajillo
Serrano
Not sure which ones are hot or not? Take a look at the Scoville scale, which measures the spiciness of peppers in Scoville heat units!
Get in Touch
At World of Spice, our produce is known internationally for its potent and delicious flavour. We always deliver the highest quality products, to aid authentic international cuisine. If you're looking to buy spices online, we can arrange fast and convenient delivery to meet your business or consumer needs.
From bespoke blends to a choice of packaging, complete with custom labelling, our comprehensive service can help you achieve your culinary goals. For more information about our services and what we can offer you, please contact us at orders@worldofspice.co.uk, or feel free to call our team on 01277 633303. We look forward to hearing from you.
---