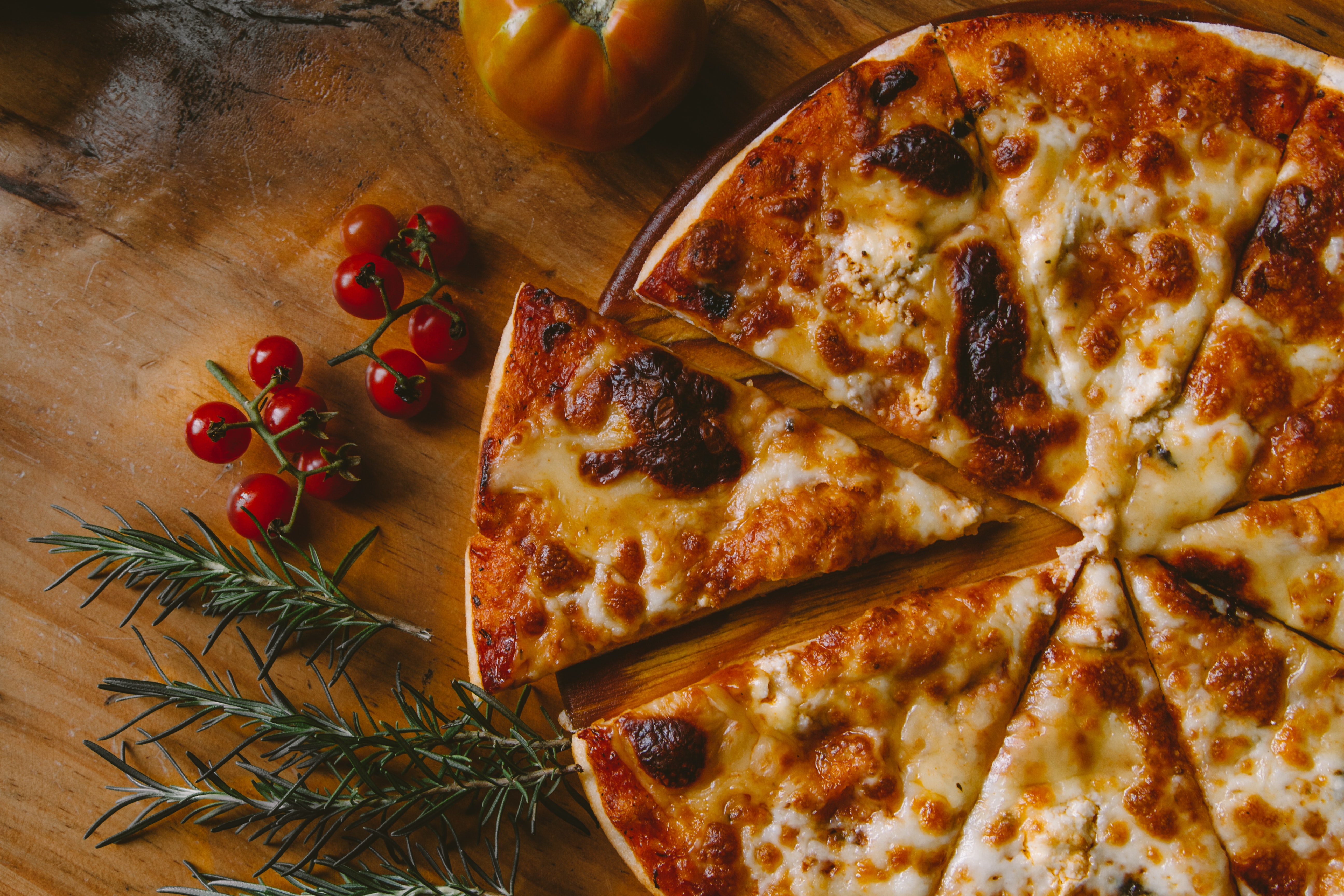 Italian food is one of the best loved cuisines around the globe. Here in the UK, there are thousands of authentic restaurants that are thriving full of fresh pizza, pasta and wine that customers are indulging in. But, what really sets one Italian restaurant apart from the other? We believe the answer is in the herbs and spices. As one of the most recognised and reputable herb suppliers UK, we wanted to take a closer look at the finer details that make that bruschetta bellissimo!
A Look Back
During the Roman Empire, way back when, Italian cuisine suddenly became a lot more exciting and colourful. Strong and fragrant flavour was introduced, through fresh herbs and spices – this was the start of the cuisine we know and love today. Although initially used for their health benefits, Italians clocked that the more herbs and spices used in dishes, the more the flavour was enhanced. With so many glorious herbs flourishing on their doorstep, they decided to make use of the likes of oregano and basil to please the masses.
Creating Authentic Cuisine
If you really want to bring a taste of Italy to your restaurant, it's all about using high quality herbs. Here at World of Spice, herb suppliers UK, we believe it's impossible to cook authentic Italian without them! Think about it – you'd never have a fresh pizza without mozzarella and basil on top right? If you're after that authentic taste, both fresh and dried herbs will do the trick, it just depends on the kind of dish and the quantity needed.
As we've mentioned before, dried herbs are more concentrated, so they stay more potent and have a stronger flavour. You always need less of a dry herb than you would a fresh one. To keep it simple, use one teaspoon of dried herb for every tablespoon of fresh herb a dish requires. Many authentic Italian dishes do require an aesthetic element from a herb or two. So, in this case try to use fresh to garnish.
Our Favourite Italian Herbs
At our herb suppliers UK, we know that the herbs used will depend on the specifics of each dish. However, there are a handy selection that will always fare you well if you have them to hand in your kitchen. Here are our recommendations:
Oregano: Prized in southern Italy and Sicily, Oregano is the secret to a traditional Italian pizza. It's one of the most flavourful herbs used in Italian dishes. Perfect for that fragrant and fresh kick!
Basil: Known as the Italian herb, its more associated with Italian cooking than any other. It's a fundamental seasoning ingredient in tomato sauces and pasta dishes. Its aromatic nature means it can liven up any dish. Basil is very perishable and should be used within in a day or two of preparing.
Parsley: Commonly paired with garlic because of its refreshing nature, parsley is often used in traditional Italian cooking. Use the flat-leaf variety – the curly one tastes a little bitter and should be used for garnish only. Parsley brings out the flavour in seafood and compliments spicy dishes too.
Sage: Used frequently in northern Italy, sage can help bring authenticity to your Italian dishes. Often used in combination with Rosemary, sage is used in large quantities to flavour meats and fresh antipasto plates. Perfect with a glass of wine!
Rosemary: Our final favourite herb is Rosemary. A standard herb in the Italian books, it grows in abundance in Italy! It's known for its peppery, woody flavour. Used often to season breads, vegetables and meats, it brings a light and fragrant quality to any dish it touches.
How To Get The Most From Fresh Herbs
We've spoken a little about fresh herbs here. As herb suppliers UK, we understand that fresh herbs aren't as cost-effective as dried. However, you may need to use them more in Italian cooking. Our top tip to preserve them for that little bit longer is to wrap them in a slightly damp paper towel. Then, place them in an airtight plastic container in the refrigerator. This should give you an extra couple of days of freshness! 
Contact Us
At World of Spice, we understand the importance of authentic and traditional tasting cuisine. As experienced and trusted herb suppliers UK, our herbs and spices are known for their purity and potency, full of delicious flavour to give your Italian food the edge. Our service is cost-effective and reliable; we go above and beyond for each of our customers to ensure that you get the produce you need for business.
From bespoke blends to a choice of packaging, complete with custom labelling, our comprehensive service can help you achieve your culinary goals. For more information about our services and what we can offer you, please contact us at orders@worldofspice.co.uk, or feel free to call our team on 01277 633303. We look forward to hearing from you.
---