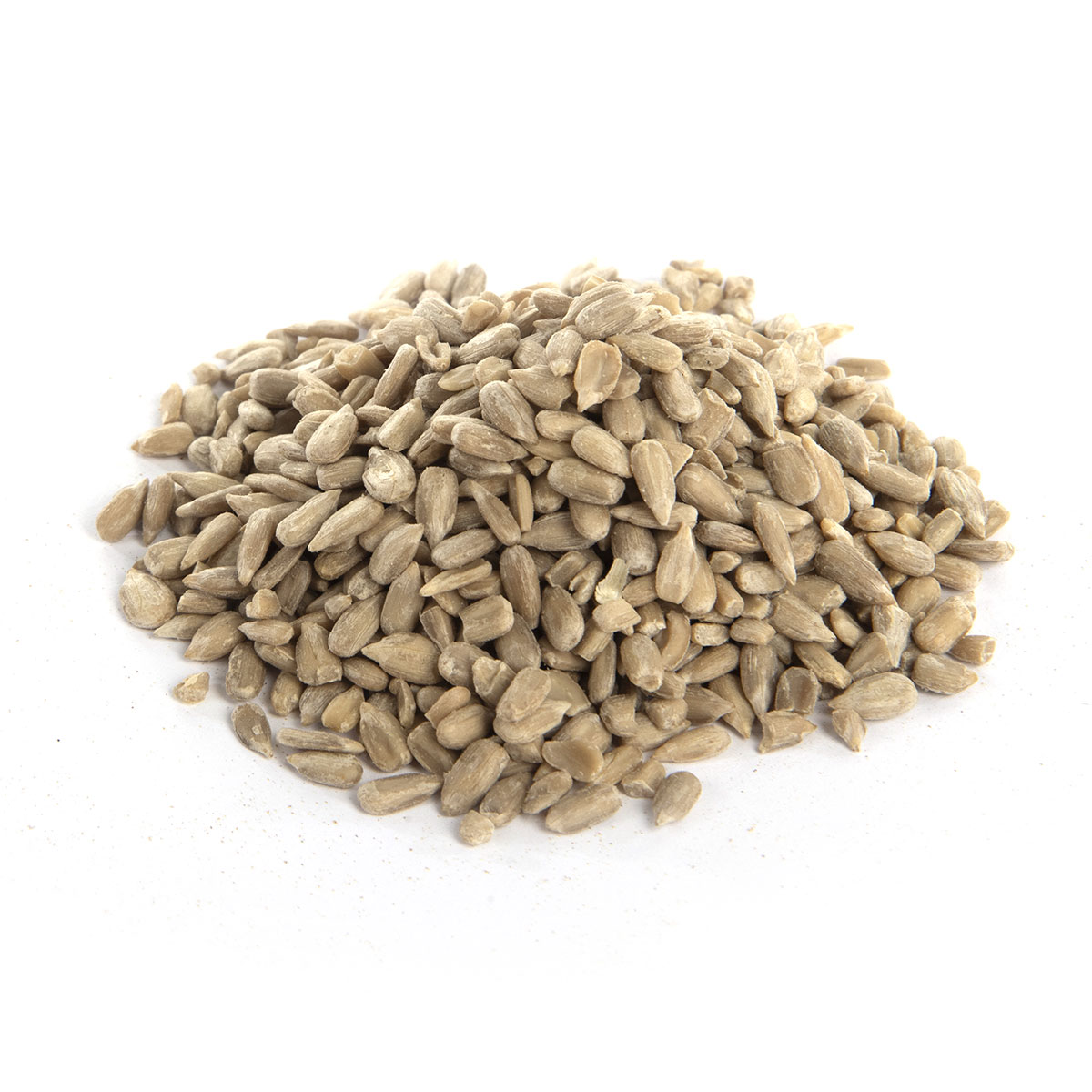 With Earth Day on 22nd April, our planet is at the forefront of our mind. In light of this, World of Spice, Herb Suppliers UK, thought we would focus on a few ways your restaurant can be a little eco-friendlier, how to do this and of course, the benefits of your actions.
What is Earth Day
Each year on April 22nd, Earth Day marks the anniversary of the birth of the modern environmental movement in 1970. More than a billion people across the globe celebrate Earth Day to help make a difference and protect the planet from things like pollution and deforestation. Simply taking time the get involved in activities like picking up litter and planting trees, help to make our world a happier, healthier place to live.
Making conscious decisions to benefit our planet will only have a positive effect on our globe. The reality is that we live in a world where global warming is a huge cause for concern. Working together ensures that we can make a difference. In fact, experts say there is time to reverse the majority of the damage that has been done – but only if we act now! No matter how small your efforts seem, you can help to make a positive impact on the global crisis we're facing.
At World of Spice, Herb Suppliers UK, we continue to uphold a responsibility of care to our planet. We ensure that we contribute to sustainability and preserving the planet though our supply, production and installation.
How Can the Hospitality Industry Become More Eco-Friendly?
Over the past ten years, we've seen a huge change in the catering industry when it comes to an eco-friendly way of business. From vegan menus to a huge reduction on single-use plastic consumption, however, there is still more that our restaurants could be doing. Here are a few easy ideas that you can easily incorporate into the daily running's of your vicinity, with the use of Herb Suppliers UK.
With 45% of waste in landfills attributed to food packaging and containers, buying bulk herbs and spices and other produce in large quantities can really help to reduce unnecessary packaging, including plastic. You can also recycle or up-cycle your bulk packaging after use.
Buying in bulk also helps to reduce overall food waste as it allows you to have as much as much as you need! Restaurants throw out 52 billion pounds worth of food each year. Buying dried produce with a longer sell by date, including bulk herbs and spices, is a great way to minimise food wastage. If your restaurant knows the stock that they use on a regular basis, and how much they go through on average in a month, it is far more beneficial for the environment, and for businesses, to buy in bulk.
Purchasing bulk herbs, spices and other produce contributes to less transport transmissions through deliveries. Having timely bulk deliveries stops multiple trips a week, cutting down on petrol emissions, but ensures you'll always have what you need.
Bulk herbs and spices are key ingredients in vegetarian and vegan dishes; cutting down on meat and dairy can also help to reduce greenhouse gas emission.
The Difference It'll Make to Your Business
Of course, the focus on this blog is our wonderful world. However, by becoming more eco-friendly and using bulk herbs and spices, your restaurant can reap the benefits! Did you know:
It's actually a lot cheaper and therefore, more cost effective for your restaurant to buy bulk herbs and spices, as you will save money long term.
World of Spice produce is fresh, full of flavour and long lasting. The high quality of our seasonings, herbs and spices means that they last longer, so you don't have to buy as much, but guests will always get that authentic and delicious taste in whatever cuisine you cook up.
Our bulk herbs and spices have a stronger flavour, due to their high volatile oil content. This means that their general essential oil concentration is rich, so you don't need to use so much to achieve that authentic flavour profile, like you would with lower quality products. The advantage is that chefs can achieve a great, full flavour without having to use excessive herbs and spices, which would compromise the overall presentation and texture of the dish.
Scheduled deliveries mean you can guarantee what stock you'll have and when. You can efficiently plan a menu and satisfy your customers!
World of Spice Are Eco-Friendly
We're not just eco conscious on Earth Day, at World of Spice, Herb Suppliers UK, the welfare of our environment is paramount. Our commitment is to lessen our impact on the planet. We keep informed and up to date on where our produce comes from, new packaging materials and transportation options, to ensure that you always have the latest environmentally friendly products available for your restaurant.
Get in Touch
If you're looking for a way to contribute to a greener way of business this Earth Day, buying bulk herbs and spices from World of Spice, Herb Suppliers UK is a steadfast step in the right direction! We can accommodate your specific business requirements and offer a large range of herbs, spices, seasonings and other dehydrates in a wide range of recyclable packaging.
Our family-run team are personable and highly customer focused, ensuring your produce is readily available. You can enjoy our flexible and comprehensive service when is most convenient for you. We want to help develop your menu by offering top notch flavours, bespoke blends and solutions through seasoning. From timely deliveries, tailored packaging, to private labels, we can accommodate your business needs.
For more information about our services and what we can offer you, please contact us at orders@worldofspice.co.uk, or feel free to call our team on 01277 633303. We look forward to hearing from you.
---