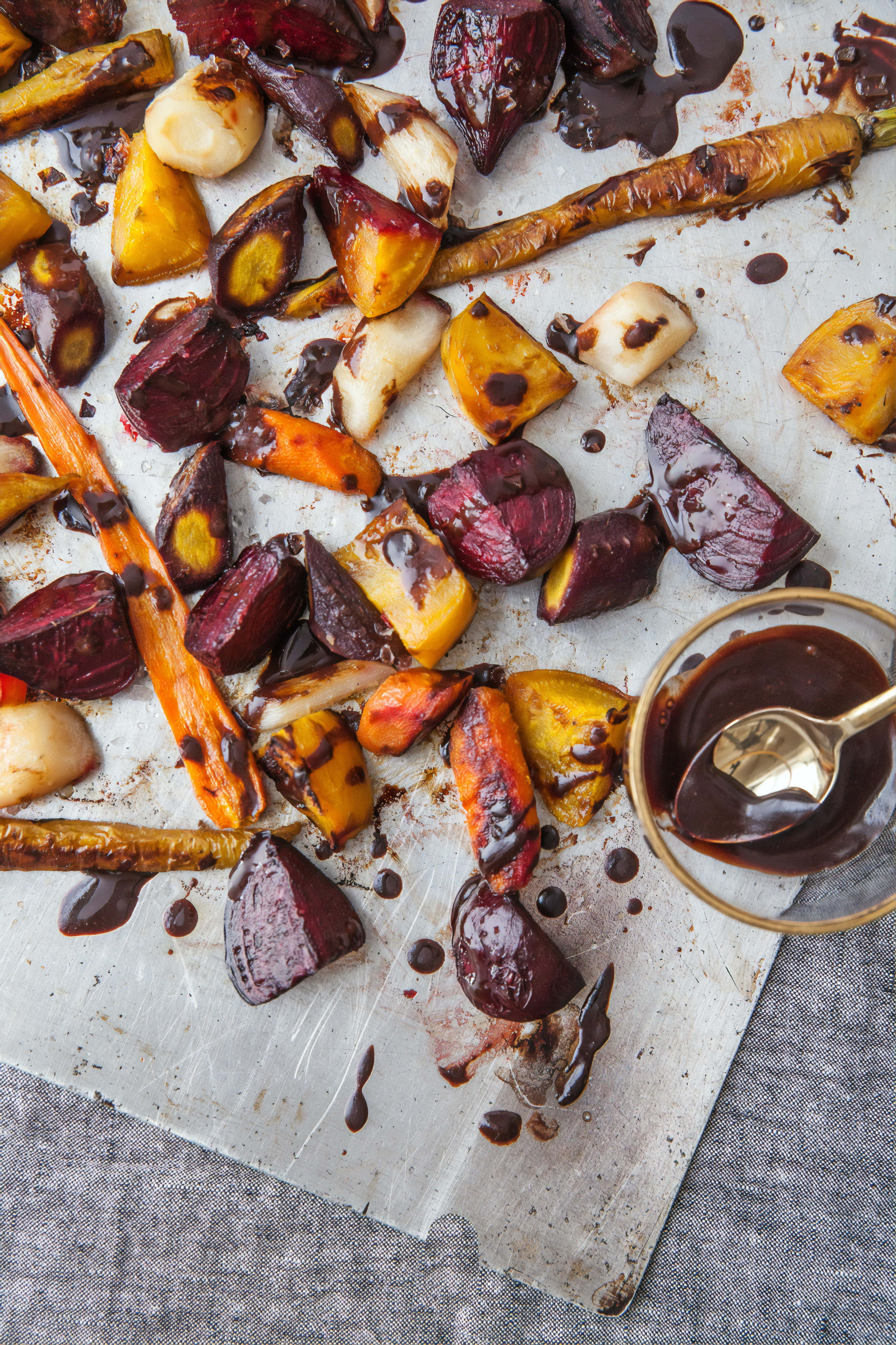 Did you know that national 'eat your vegetables' day is every year on 17th June? Seasoning and spices can enhance all the delicious flavours found in different vegetables. We know that they're not everyone's food preference, however, exploring exciting flavouring through herbs and spices can result in a totally different tasting experience when it comes to veggies. Here, we take a closer look!
The Benefits of Vegetables
There's a good reason there is a national day dedicated to eating your veggies! They are a group of superfoods that come with a vast array of health benefits and are an important part of a healthy diet. No two vegetables provide the same benefits either, so eating a variety is better for your body. If you aim for a colourful plate, you know you're getting a good selection of nutrients!
A diet that is rich is vegetables ensures lower blood pressure, can reduce the risk of heart disease and stroke and prevent some types of cancer. It can lower the risk of eye problems, digestive ailments, and help to keep your appetite in check!
How Many Portions of Vegetables Should You Eat A Day?
To ensure a balanced diet and optimum health benefits, the NHS recommends that an adult needs 5 portions of vegetables (and fruit) a day. Depending on the size of the vegetables, a portion size can vary. Usually a couple of florets, or spears is classed as one portion and 2 tablespoons of anything cut up or small counts as one, too. Contrary to popular belief, potatoes do not count as one of your five a day, but are an important starchy food to include in a balanced diet.
Cooking Methods and Seasoning
Grilled 
Grilling is a great way to liven up veggies. With BBQ season upon us, you can enjoy chargrilled veg on the barbeque too! You can really experiment with seasoning and spices to give your veggies an authentic taste. Cajun, tandoori, lemon and garlic veg are delicious on the BBQ and help to make a tasty, healthy side dish for summer!
Roast
Roasting is great alternative way to cook vegetables too. If you love crispy textures, roast veg is for you! We'd recommend cooking in a little oil or butter to ensure that the veg crisps up accordingly. Garlic, rosemary, chilli, Cajun and thyme work really well when sprinkled on roast veg. Mediterranean vegetables are a firm favourite in the oven too! Don't forget to stir halfway through to baste the vegetables in their own seasoned juices.
Boiled
Boiling vegetables is a great healthy alternative but can often seem like a bland way to cook them. Place salt and pepper in the water, as it boils. Adding Rosemary or Thyme as the water boils will ensure that the vegetables infuse with these strong and fragrant flavours – a simple way to jazz things up!
Puree and Mash
Seasoning and spices transform blended, pureed or mashed vegetables. When whole herbs and spices are cut or crushed, volatile oils seep out and become very potent within the dish. You can use a mixture of fresh or dried herbs here. By blending or mashing (even better when warm), you will ensure that the flavours of your chosen seasoning resonate throughout your veggie mix.
Essential Seasoning and Spices for Vegetables
Of course, this is dependent on the type of cuisine you are looking to create, but below are our recommended essentials for seasoning your vegetables.
Get in Touch
At World of Spice, we can help you achieve amazing flavour and traditional cuisine through our herbs, seasoning and spices. Our products are known for their purity and potency, full of delicious flavour to give your menu the edge. Our service is cost-effective and reliable; we go above and beyond for each of our customers to ensure that you get the produce you need for business.
From bespoke blends to a choice of packaging, complete with custom labelling, our comprehensive service can help you achieve your culinary goals. For more information about our bespoke services for trade and retail services, please contact us at orders@worldofspice.co.uk, or feel free to call our team on 01277 633303. We look forward to hearing from you.
---