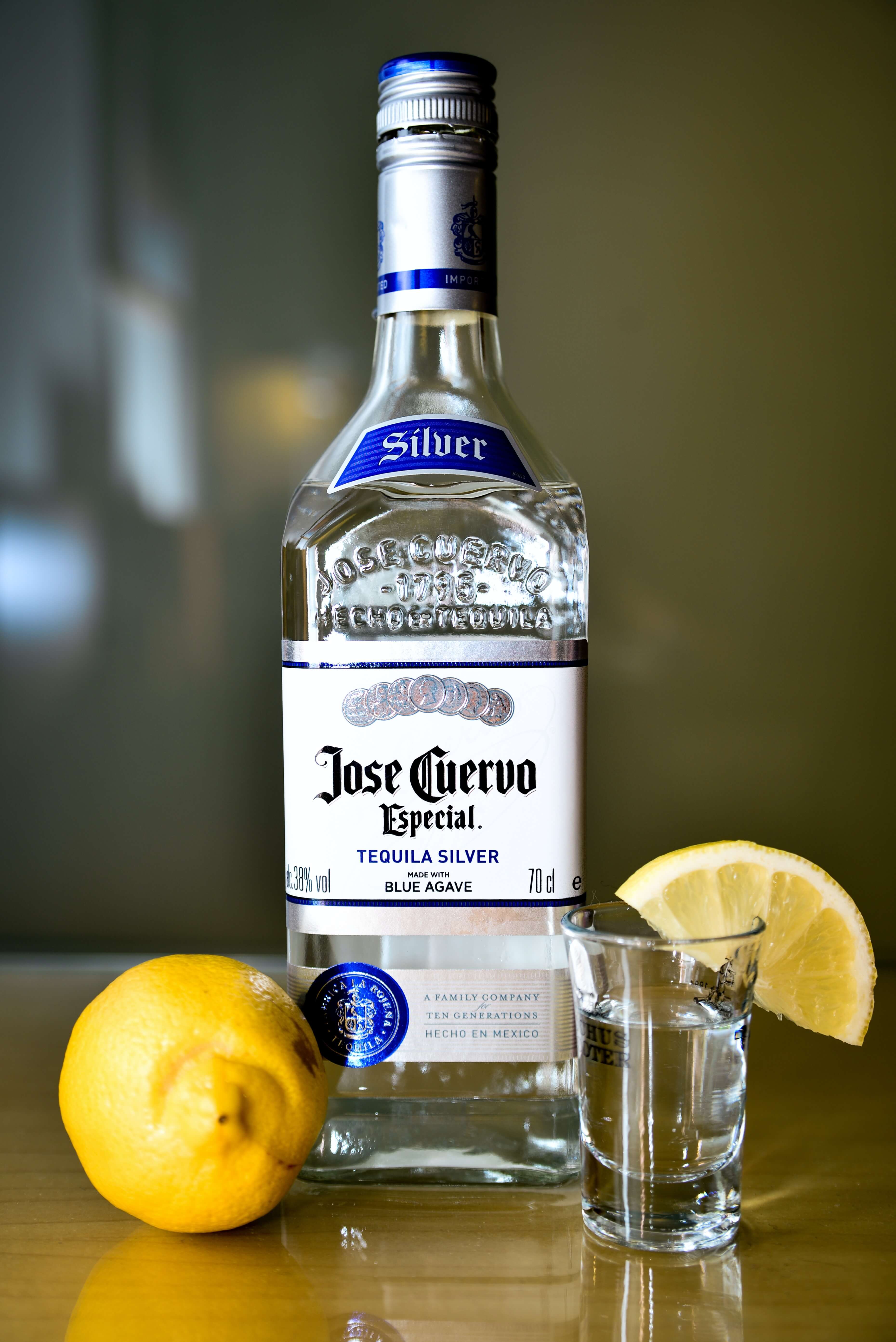 With national Tequila day on 23rd July, this week, the World of Spice team discuss how you can cook with Tequila, our favourite recipes and the herbs and spices you should be paring with this popular alcohol!
What is Tequila? 
Tequila is a distilled spirit made from the agave plant that is only produced in specific regions of Mexico, notably the Mexican state of Jalisco. It's usually clear in colour, with an alcohol percentage of between 38-55% and has a distinctive crisp flavour. Tequila can be enjoyed in cooking, in cocktails and on its own. In the case of the latter, the drinker takes salt, Tequila, and lime in rapid succession, combining all of the delicious flavours together!
Tequila in Food
Although cooking with Tequila, herbs and spices may not come to mind straight away, it's certainly something to be considered. It can help to give your summer a menu that little extra sparkle! Here are some of our favourite recipes using Tequila:
Grilled Tequila Lime Shrimp (serves 4)
2 tablespoons lime juice
2 tablespoons Tequila
Glug of olive oil
1 pinch garlic salt
1 pinch ground cumin
Cracked black pepper to taste
450g large shrimp, peeled and deveined
6 long wooden skewers
1 large lime, quartered
First, whisk together the lime juice, Tequila, olive oil, garlic salt, cumin, and black pepper in a bowl until well blended. Pour into a large resealable plastic bag and add the shrimp. Seal the bag and turn to coat evenly. Refrigerate for an hour to let the shrimp marinade. Preheat the grill and remove excess juice from the shrimp. Skewer 5 shrimp onto each stick and cook on a grill/BBQ for 5 minutes, rotating as you go. Serve with a lime wedge for garnish!
Tequila Chilli (serves 4)
500g mince
1 can Italian-style chopped tomatoes
1 can red kidney beans, drained
1 onion, chopped
1 clove garlic, crushed
300g passata
45 ml Tequila
1 tablespoon chilli powder
1 ½ teaspoons ground cumin
1 teaspoon salt
½ teaspoon cayenne pepper
This one pot dish is easy and has flavours like no other chilli you will have experienced! Start by browning the mince in a large pot over medium heat, breaking it up with a spoon while it cooks. Once all of the pink is gone, stir in the tomatoes, kidney beans, onion, garlic, passata, Tequila, chilli powder, cumin, salt, and cayenne pepper. Bring to the boil and then simmer on a low-medium heat for 30 minutes. Accompany with lime infused rice. Delicious!
Fiesta Grilled Chicken (serves 6)
For the Texas Bean Salsa:
1 can black beans, rinsed and drained
1 can black-eyed peas, rinsed and drained
1 can sweetcorn, drained
1 small red onion, chopped
½ chopped green bell pepper
125g diced green chilies
2 ripe tomatoes, diced and drained
Glug of olive oil
Juice of half a lemon
2 tablespoons fresh chopped coriander
2 cloves garlic, minced
½ teaspoon garlic salt
For the Chicken:
6 skinless, boneless chicken breast halves
3 limes, juiced
80ml Tequila
3 teaspoons paprika
2 teaspoons salt
1 teaspoon pepper
6 Romaine lettuce leaves
Fresh coriander for garnish
6 lime wedges, for garnish
This recipe is great if you're feeding a lot of guests in one sitting! To make the salsa, mix the black beans, black-eyed peas, corn, red onion, bell pepper, chilli and tomatoes together in a bowl. Toss the mix with olive oil, lemon juice, coriander garlic, and garlic salt until evenly covered. Cover, and refrigerate for between 3-6 hours.
Preheat the grill on a medium-high heat. About an hour before serving time, place the chicken breasts in a baking dish and drizzle with the lime juice and Tequila. Sprinkle evenly with paprika, salt, and pepper. Cover the dish, refrigerate, and allow to marinate for 30 minutes
Then, remove the chicken breasts from the marinade, and discard the excess. Cook the chicken for around 15-20 minutes, until the juices run clear and the meat is no longer pink. To serve, place a crisp lettuce leaf on each plate. Top with a chicken breast, and spoon the Texas bean salsa over each breast, dividing evenly among servings. If desired, garnish with the additional coriander and lime wedges.
Herbs and Spices That Go with Tequila
Tequila can work effortlessly to enhance the flavours of herbs and spices in cooking. Spicy or warmer produce works best here. We would recommend pairing Tequila with the following:
Top tip: Vegetables that contain high acid levels such as tomatoes, turnips, peppers, radishes, and spinach also work well when paired with Tequila.
Get in Touch
At World of Spice, we understand the importance of authentic food and drink, which is full of delicious flavour! As a leading bespoke spice company, our wholesale spices and herbs are known for their purity and potency to give your food the edge! Our service is cost-effective and reliable; we go above and beyond for each of our customers to ensure that you get the produce you need for business.
From bespoke blends to a choice of packaging, complete with custom labelling, our comprehensive service can help you achieve your culinary goals. For more information about our services and what we can offer you, please contact us at orders@worldofspice.co.uk, or feel free to call our team on 01277 633303. We look forward to hearing from you.
---