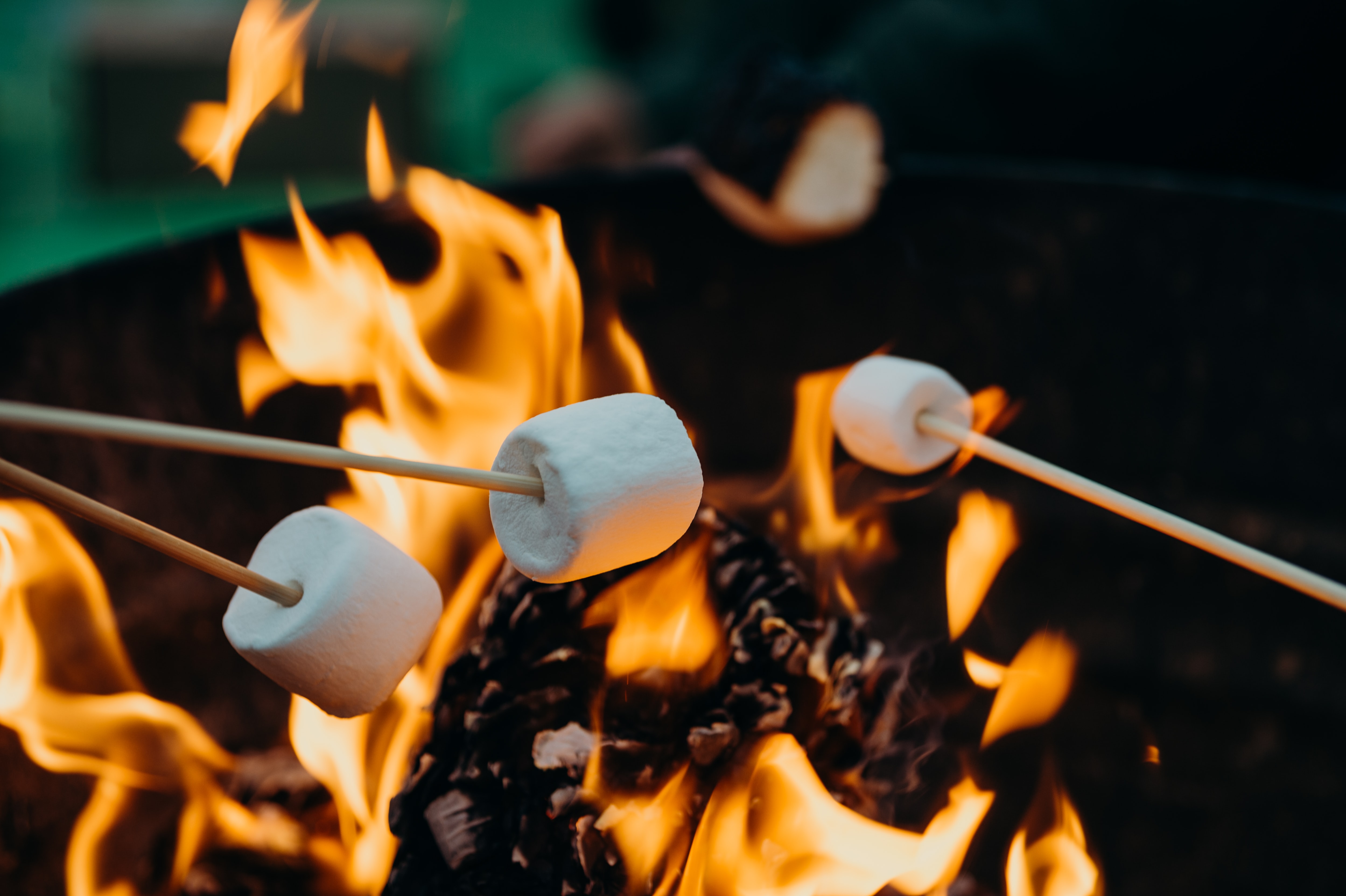 Remember, Remember the 5th of November! It's almost Bonfire night and aside from burning the guy, toasting marshmallows and of course, the annual firework display, you can also make the most of the tradition by preparing a delicious winter menu using bulk herbs and spices! In this week's blog, we take a closer look at how dried produce can enhance food and the kind of food you can cook to make your bonfire night simply bon appetite!
What is Bonfire Night?
Bonfire night, or Guy Fawkes night, is an annual commemoration, held on 5th November every year. Bonfires, sparklers and fireworks are lit to remember the events of the Gunpowder Plot in 1605 - Catholic plotters had planned to assassinate protestant King James I and his parliament.
Explosives had been placed beneath the House of Lords, which Guy Fawkes was guarding prior to his arrest. In the days that followed, Guy Fawkes admitted to having a hand in the plot, giving up the names of his co-conspirators and in turn, all received the death penalty.
The year following the failed plot, the royal party agreed to bonfires being lit, to celebrate the monumental failure and the long life of the King! Today, huge displays are held to commemorate the historic occasion!
Bulk Herbs and Spice to Use
So, if you're looking to ensure your firework week starts with a bang, we can ensure your food tastes deliciously seasonal with our bulk herbs and spices. Around this time of year, we recommend having these essentials in the pantry:
You can use these herbs and spices in savoury and sweet dishes and even in your drinks! So, don't be afraid to get creative.
Wintery Warmers
Back in 1605, the lack of fresh produce in the winter months led people to rely more on herbs and spices. People believed that the richer the spice, the better food would taste and the more nutritious it would be – they were right! With the familiar aromas created by the classic winter spices, it's easy to see why we've come to love and know the ones associated with this time of year.
Planning your menu with the ingredients that are seasonally available ensures it is always fresh and exciting. The availability of stock, depending on the time of year can really play to your advantage and set your food a cut above the rest. Keep up to date with the change in season and be sure note the crowd pleasers! Your clientele will come back throughout the whole winter.
Traditional Tasters
You have the bulk herbs and spices, but now you're after the dishes! Don't worry, World of Spice have you covered! Here is some menu inspiration especially for bonfire night.
Cumberland Swirl and Spicy Mash - a bonfire night take on sausage and mash, this Catherine wheel shaped sausage is not to be missed out on! Add a little smoky paprika to give you that bonfire seasoning and add a sticky glaze to the sausage. Be sure to serve with chunky cowboy beans!
Beef Burgers with Sage and Cider Onions - Get hold of some soft white buns and fill them to the brim with a delicious home-made beef patty and cider infused onions! Be sure to mix the patty mixture with plenty of sage and onion for a firework night twist!
Sweet Potatoes Skins - Loaded potato skins are a firm favourite whatever the season! Bake your potatoes so that they're 90% done, then spoon out the soft potato and mix together with cheese bacon, chives, salt and pepper. Then, top with spicy tomato salsa or a dollop of sweet onion chutney!
Pumpkin Soup - Take advantage of pumpkin season! Bend together pumpkin, turmeric, nutmeg, vegetable stock and crème fraiche. For a sweeter kick, add a few chunks of butternut squash. It's warming, nutritious and very festive! 
Spiced Toffee Apple and Ginger Cake – Delicious and full of sweet toffee and warm ginger notes, this sweet treat is moist and extremely delectable. Serve hot with cream or ice cream, or at room temperature with a pumpkin spice hot chocolate! Check out the full recipe here!
Remember to look into crackling cocktails to accompany your bonfire delights! Our favourites include mulled cider, chocolate orange martini, salted caramel espresso martini or a wild bramble! Rich dessert cocktails or seasonal dark fruits work really well around this time of year!
Get in Touch
At World of Spice, we understand the importance of authentic and traditional tasting sweet or savoury cuisine this bonfire night! As leading bespoke spice suppliers, our bulk herb and spices are known for their purity and potency, full of delicious flavour to give your dishes the edge. Our service is cost-effective and reliable; we go above and beyond for each of our customers to ensure that you get the produce you need for business.
From tailored blends to a choice of packaging, complete with custom labelling, our comprehensive service can help you achieve your culinary goals. For more information about our services and what we can offer you, please contact us at orders@worldofspice.co.uk, or feel free to call our team on 01277 633303. We look forward to hearing from you.
---