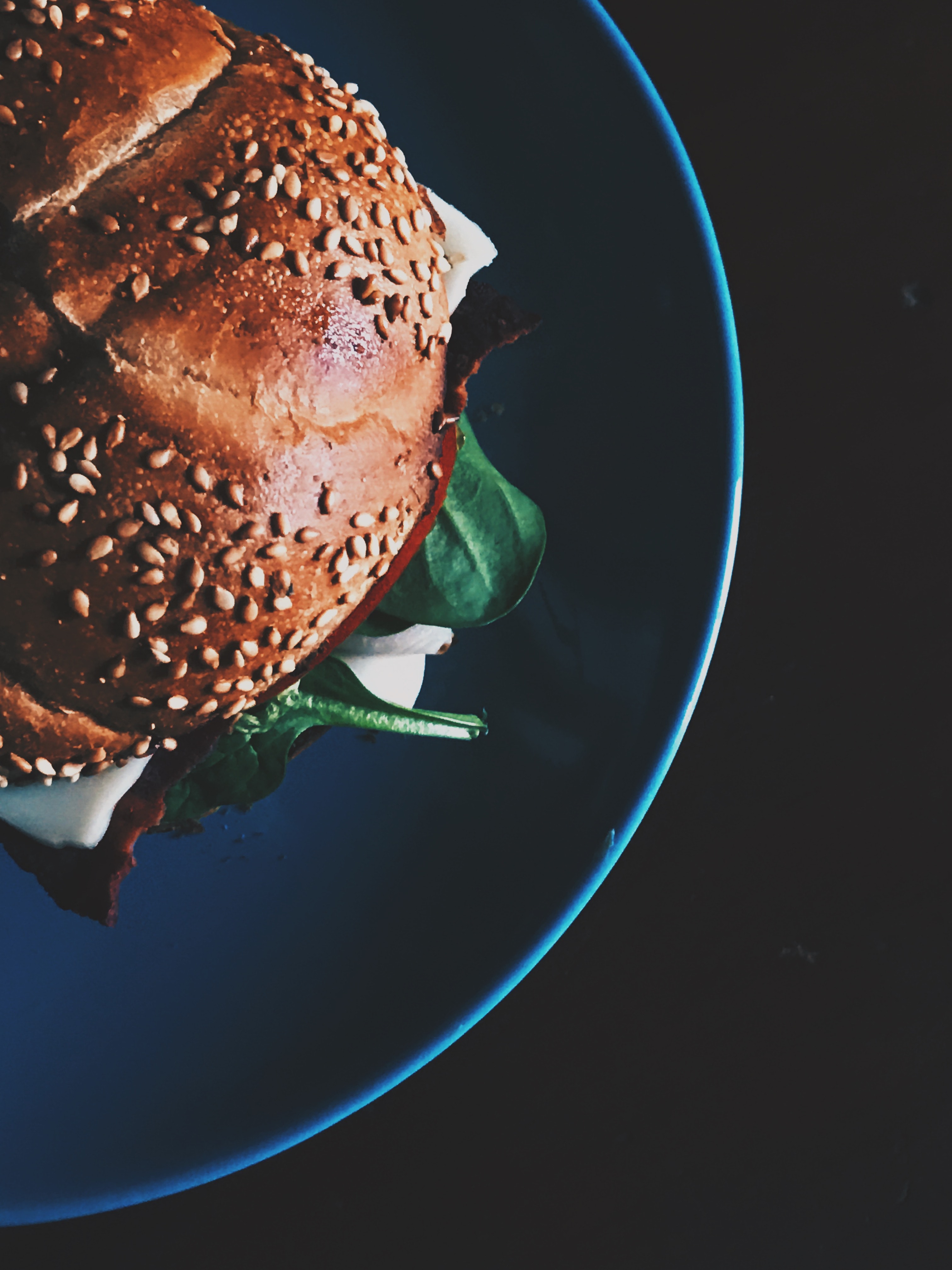 National Hamburger Day falls on 28th May each year. It's a firm favourite food all across the globe, and as a result, many variations of the classic burger now exist! From chicken burgers and veggie/vegan burgers, to patties wrapped in lettuce - we are spoilt for choice.
Of course, the right seasoning can turn an ordinary burger into a mouth-watering delicacy in your restaurant. At World of Spice, we are experts in all thing's herbs and spices. So, in this week's blog, we're going to detail the options out there and the seasonings and spices you should be using in your burgers!
The Ultimate Burger
Anything goes when it comes to burgers from filling, to seasoning, to what it's encased in! However, there are a couple of burger aesthetics to consider! The Short Stack and The High Tower are both simple to make and each have the same fundamentals, but the technique differs slightly.
Short Stack
Patty
In a short stack, the patty is usually thinner, and griddle cooked. If you're cooking beef, the rendered fat should form a crispy crust on the meat. This crust gives a big hit of salty goodness without needing hulking slab of mince.
Bun
Short Stack buns are usually flat, soft and never crusty. If you were to stick your finger in the top, it should leave a clear indent that doesn't rise back up. The pliability of this bun means that it holds fillings in really well because you can squash the burger down and everything is held in place.
Filling
Traditionally, short stack's work best with just a little iceberg lettuce, a slice of tomato and a few seasonings and spices within the patty. You can't stack it up too much as the burger should retain its short, stocky profile. Overall, the Short Stack is a great lunchtime bite to eat and the thin even layers mean a well-balanced taste.
High Tower
Patty
Thick and tasty, the patty is the main part of the high tower burger. The more thickness and flavour in the meat, the better. These patties are typically chargrilled and served medium rare in the middle.
Bun
High Tower buns should present as a perfect dome. They are served toasted or lightly marked on the grill. These buns have an outer crust and a soft and fluffy interior which is slightly porous and highly efficient at absorbing the juices released from the patty.
Fillings
It's all about the height here! Onion rings, cheddar and Monterey jack cheese, baby gem lettuce leaf, grilled mushrooms and tomatoes are made for this type of burger. The High Tower is classes as the standard restaurant burger and the bigger the better; making it very Instagramable.
Burger Seasoning
You can create many different taste palettes within a burger recipe! It all depends on the seasonings and spices you use! Here are the best have herbs and spices that every restaurant should invest in, especially if you want to serve the best burgers this hamburger day!
For beef – They say that a good burger should only need salt and pepper stirred in the mince! This is true, however, herbs like rosemary, basil and thyme work well for a little freshness. Likewise, a little chipotle paste, or paprika work well for a spicy smokehouse flavour within the beef!
For chicken – If you're going grilled chicken, sprinkle with salt and pepper and a little garlic powder. Let the chicken soak in all the delicious juice. If you're making a breaded chicken burger, blend a dash of these 11 herbs and spices into your batter mix. The result will be a replica KFC!
For lamb – Mint works beautifully with lamb. A dash of this with salt and pepper will enhance the flavours. The freshness will give it aTurkish edge.
For Quorn – Quorn is a delicious alternative to meat. Quorn works really well when marinated. Mix together olive oil, barbeque seasoning and sauce for a sticky, smoky glaze!
 For bean – Bean burgers are a delicious vegetarian and vegan alternative to meat bast burgers. Plenty of garlic powder, salt and pepper will bring out the flavours of this textured veggie delight! Chilli powder, cayenne pepper and cumin will add a Mexican twist to these patties! 
Get in Touch  
At World of Spice, we understand the importance of authentic and traditional cuisine. As a leading spice shop London, our products are known for their purity and potency, full of delicious flavour, seasonings and spices to give your menu the edge. Our service is cost-effective and reliable; we go above and beyond for each of our customers to ensure that you get the produce you need for business.
From bespoke blends to a choice of packaging, complete with custom labelling, our comprehensive service can help you achieve your culinary goals. For more information about our services and what we can offer you, please contact us at orders@worldofspice.co.uk, or feel free to call our team on 01277 633303. We look forward to hearing from you.
---