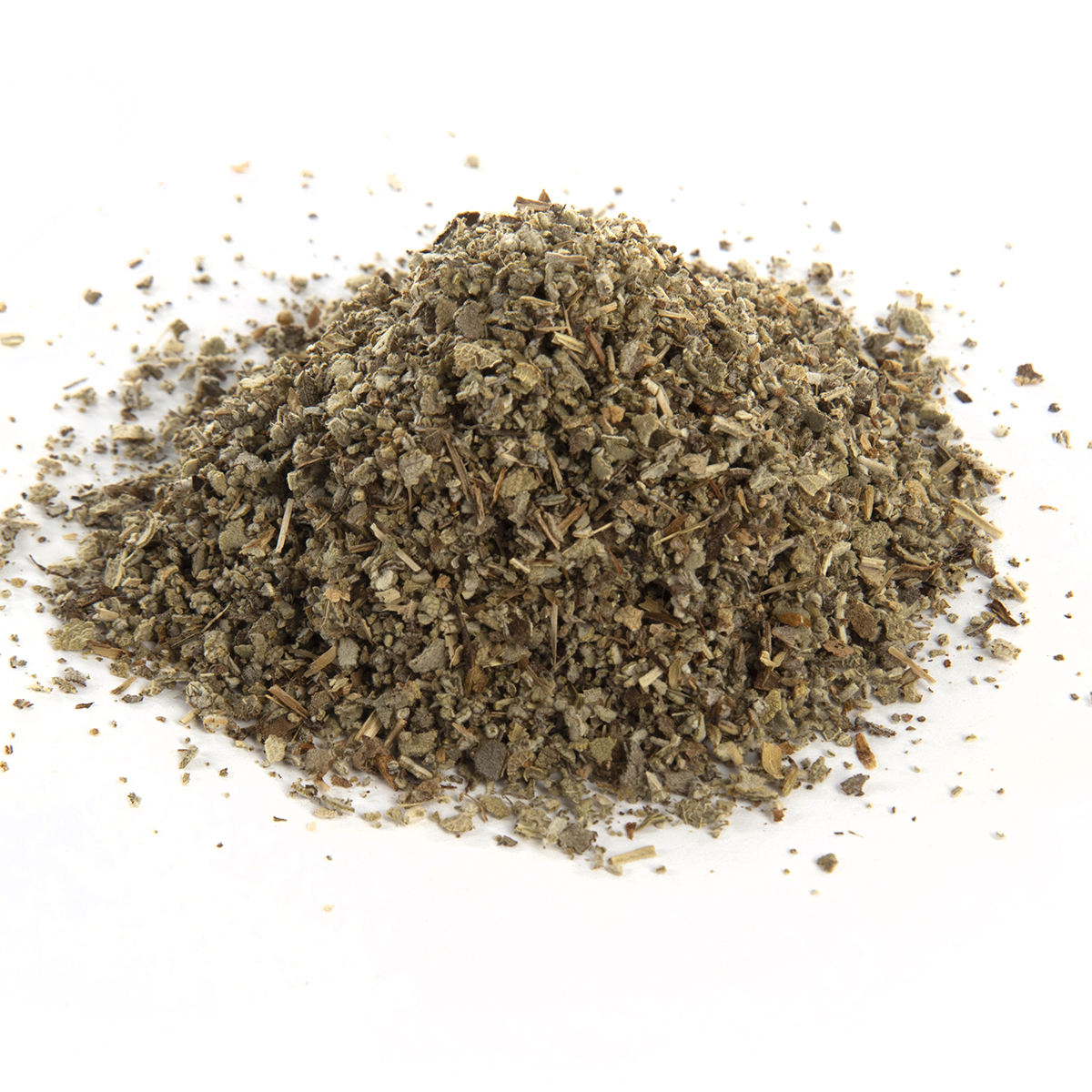 With Christmas next month, it's time to start thinking about the festivities! Did you know that national stuffing day is on 21st November? How convenient! This week, the experts at World of Spice discuss all things stuffing and the best herbs and spices to use to make the perfect seasonal accompaniment.
A Brief History
Stuffing was traditionally made to stuff poultry and other meats before being cooked. This gave it more flavour and put a little more 'meat on the bone' as it were! It can also be served as a side-dish, in which case it is still called stuffing. Until the 16th century, it was also known as 'farce' – the French word for stuffing, coming from Latin 'farcire', which means to stuff!
What Is Stuffing?
Stuffing is a delicious mix of bread, binder, such as egg and fragrant herbs and spices. Other ingredients in stuffing might be meat, nuts, butter, diced vegetables and even fruit! This popular dish is served hot and is usually a focal part of a Sunday roasts or festive dinners. Alongside being stuffed into the cavity of meat, it can also be baked in a dish, or rolled into balls for a smaller serving size.
What Is Stuffing Made Of?
Stuffing can be made of many tasty and seasonal ingredients. Most stuffing includes a starch, like breadcrumbs, rolled oats or pearl barley, herbs, chopped onion and other vegetables.
Stuffing usually needs a binder to combine the ingredients together – this is usually egg. Stuffing can also include sausage meat, chopped nuts, leeks, mushrooms, chopped fruit and cider, which are all popular options. At Christmas 'boozy' stuffing is also favoured to accompany a Christmas dinner.
Different Stuffing Types
There are many different stuffing types, alongside many variations of traditional stuffing recipes! You can quite easily make meat-based stuffing vegetarian and vice versa. Some of the most popular combinations include:
Pork, sage and onion
Chestnut, herbs and spices
Garlic and herb
Cheese and onion
Apricot and pistachio
Chestnut, bacon and cranberry
Pork, herb and apple
It's important to keep in mind what your stuffing is being served with, as specific flavours pair best with certain meats and other ingredients. For example, a joint of pork works well with apple stuffing. Sausage meat is a popular addition because it really complements sage and the fatty juices in pork help to keep poultry moist when the stuffing is cooked inside the bird!
Top 10 Stuffing Herbs and Spices
Whether you're going onion, apple or cranberry, herbs and spices are essential to a good stuffing mix! Our top 10 seasonings to include in yours this year are:
Don't be afraid to experiment with different seasonings, herbs and spices! Our advice would be to take note of the meat you're using to ensure the perfect pairing. 
Get in Touch
If you want to prepare festive food that will keep your customers coming back for more, be sure to add those herbs and spices to your seasonal ingredients! Our seasonings are known for their purity and potency, full of delicious flavour to give your food the edge this winter. Our service is cost-effective and reliable; we go above and beyond for each of our customers to ensure that you get the produce you need for business.
From bespoke blends to a choice of packaging, complete with custom labelling, our comprehensive service can help you achieve your culinary goals. For more information about our services and what we can offer you, please contact us at orders@worldofspice.co.uk, or feel free to call our team on 01277 633303. We look forward to hearing from you.
---